update news
INDOTARA HOIST CRANE FABRICATOR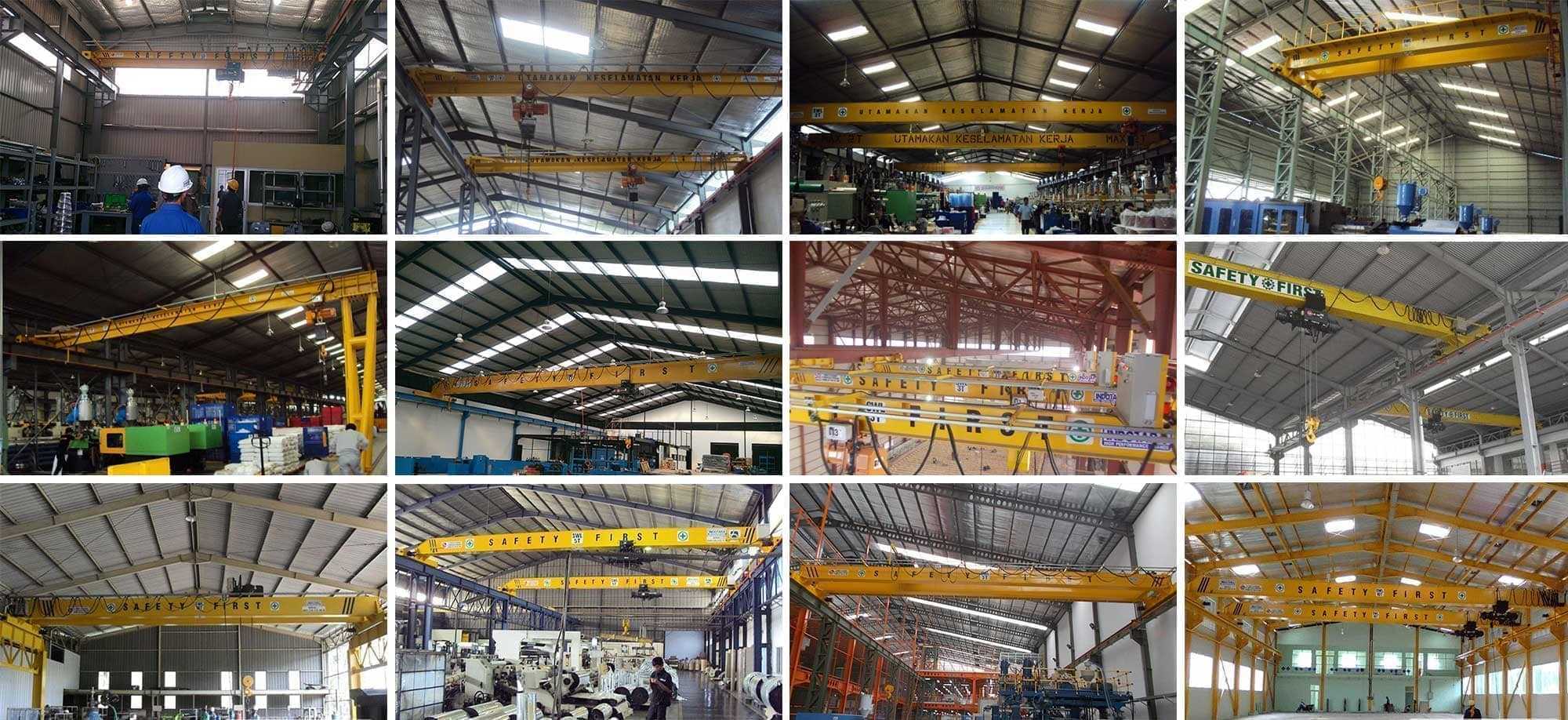 WHY HOIST CRANE INDOTARA?
Hoist crane Implementation must consider various aspects, the most important is the experience of hoist vendor. Vendors must be experienced, understand your needs, after-sales service and skilled technicians.
INDOTARA had experience in Hoist Crane implementation in various national and multi-national companies. Years of experience makes INDOTARA a key partner for any company that wants to implement a hoist crane. INDOTARA have various types of hoist cranes that can be tailored to your company's needs.

What the key benefit you will get from our crane is : a very stable crane, reasonably low initial investment, very low operating cost, less maintenance. All because it's been engineered by decades of experience and R&D ...... (Read More)
INDOTARA HOIST CRANE CLIENT IN INDONESIA