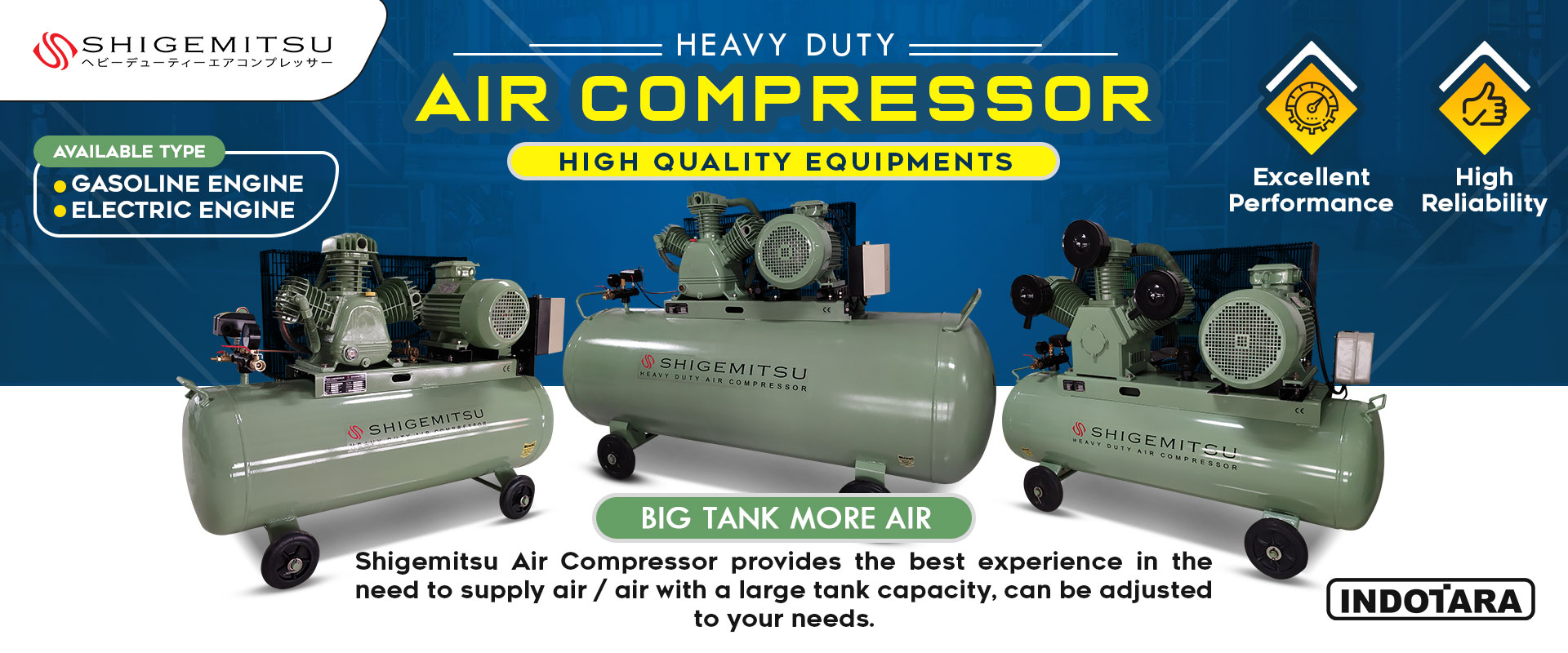 F SERIES HEAVY DUTY AIR COMPRESSOR
Shigemitsu is one of best company in air compressor equipment. Since decades it's develop special technology on heavy duty product to fulfill customer's need on durable products. Shigemitsu is the name of premium line of air compressors with 3 Years Warranty. Shigemitsu air compressor will allow you to enjoy real "strong" performance... Shigemitsu adalah salah satu perusahaan terbaik dalam peralatan kompresor udara. Sejak beberapa dekade telah mengembangkan teknologi khusus pada produk heavy duty untuk memenuhi kebutuhan pelanggan pada produk yang tahan lama. Shigemitsu merupakan nama dari kualitas premium dari kompresor udara dengan Garansi 3 Tahun. Shigemitsu kompresor udara akan memungkinkan Anda untuk menikmati kinerja "Tangguh" yang nyata.
F SERIES HEAVY DUTY AIR COMPRESSOR
PRODUCT :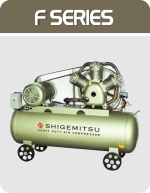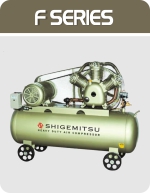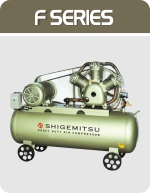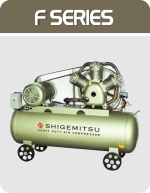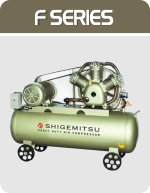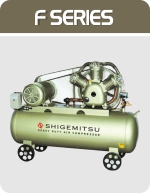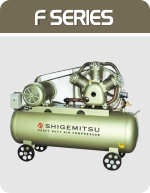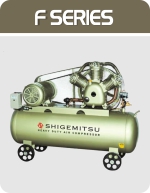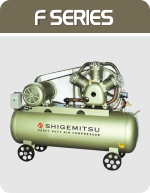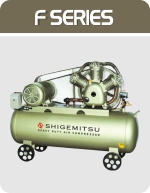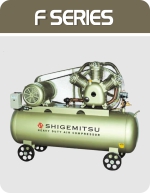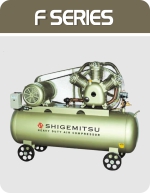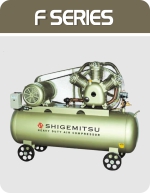 ** Gambar tidak diskala, hanya sebagai referensi saja
Harga diatas sudah termasuk PPn
Gratis Ongkir untuk Jabodetabek, Surabaya, Medan & Bandung
HATI-HATI BELI KOMPRESOR JANGAN ASAL MURAH
Carilah yang : Handal, Mesin berkualitas tinggi, bergaransi lama, suku cadang terjamin, ada teknisinya.
Sebuah Kompresor harus bisa dipakai terus menerus karena didukung oleh dealer yang bertanggung jawab.

SHIGEMITSU COMPRESSOR CLIENT IN INDONESIA