PLASMA CUTTERS
Jual Mesin Las Welding dengan harga Murah - PT. INDOTARA PERSADA is exclusive distributor of FUJIWELD WELDING EQUIPMENT in Indonesia. FUJIWELD is one of the leading company manufacturing welding and cutting equipments. It has an excellent reputation in the fields of welding and cutting. With its wide range of products, FUJIWELD meets the requiprements of all sectors, from Do-It-Yourself to professional applications, from specialist to Industrial user.
POWER CUT 50K PLUS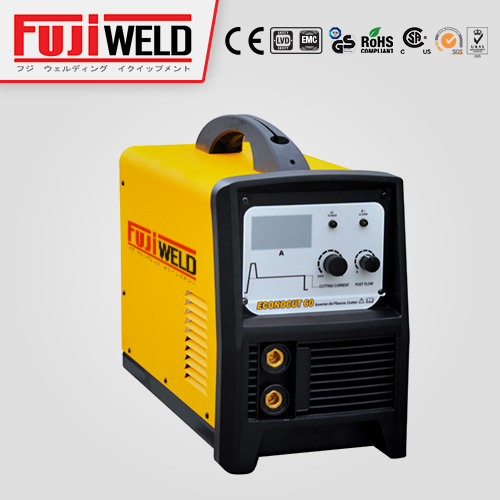 Three phase, MOS inverter plasma cutting, fan cooled.
Smooth DC, HF arc piloting, narrow and smooth cutting seam.
Ideal equipment for all conductive metal cutting in DIY and light industry use.
Cutting Torch
Earth Cable with Clamp
Gas hose with connector and hoop
Other
SPECIFICATION
Model
POWER CUT 50K PLUS
Input Power(V)
1ph-230V 50HZ
Rated Input Current (A)
-
Rated Input Capacity (KVA)
9.5
Output open circuit voltage (V)
280V
Welding current adjustment range (A)
15-50A
Rated Output (A)
60% at 40A
Weight (Kg)
9.5
Suggested cutting thickness (mm)
10
Max. Cutting Thickness (mm)
8
Packing Dimension (LxWxH) mm
420x300x330
Price
Rp 0
Price Exclude PPn 11%
Main Features
---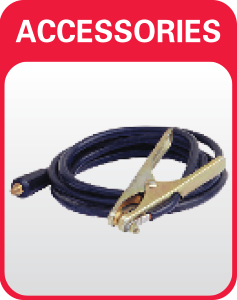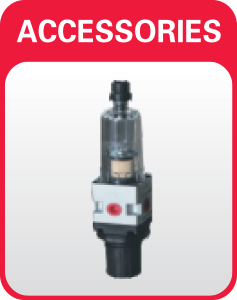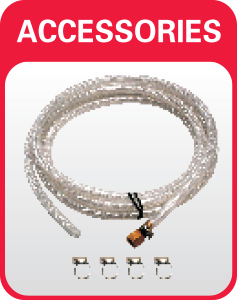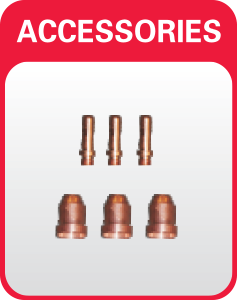 Function
---
Each FUJIWELD model has its own advantages from the functional side. The advantages of these functions make it easy for you in choosing a welding machine according to your needs.
frequecncy / keseimbangan DC dapat disesuaikan sesuai dengan penetrasi busur permintaan yang berbeda.

Memungkinkan semua opsi voltase 3 phase di dunia, menyambungkan mesin ke semua daya yang Anda inginkan.

Teknis stabil dan lebih ekonomis

Kipas bekerja saat dibutuhkan dan tidak berjalan sepanjang waktu untuk menghemat biaya energi bagi operator
frequecncy / keseimbangan DC dapat disesuaikan sesuai dengan penetrasi busur permintaan yang berbeda.

Memungkinkan semua opsi voltase 3 phase di dunia, menyambungkan mesin ke semua daya yang Anda inginkan.

Teknis stabil dan lebih ekonomis

Kipas bekerja saat dibutuhkan dan tidak berjalan sepanjang waktu untuk menghemat biaya energi bagi operator
Material Selection Guide
---
Metal Type
Stick
MIG
FCAW
SAW
AC-TIG
DC-TIG
CAC-ADC
Plasma
Steel
Stainless Steel
Alumunium
Cast Iron
Copper, Brass
Titanium
Magnesium Alloy
Skill Level
Moderate
Low
Low
Moderate
High
High
Moderate
Low
Welding Process
Cutting Process

---
FUJIWELD CLIENT IN INDONESIA





























---