Jual ZQ Series Light Type Drill Series, Harga ZQ Series Light Type Drill Series, Orion ZQ Series Light Type Drill Series | ORION brand industrial bench drill, drilling and milling machine, tapping machine, drilling attack dual-use machine, vertical drilling machine, mesin bor radial |dengan kapasitas produksi 50.000 unit pertahun, dengan 8 seri dan lebih dari 70 jenis. teknologi canggih, peralatan produksi dan peralatan pengujian lengkap, kualitas produk yang stabil dan dapat diandalkan, layanan purna jual yang kuat, produk dan layanan telah mendapatkan pujian dari pengguna. Semangat budaya perusahaan untuk tetap berpacu dengan waktu, tahun demi tahun berjanji untuk mempertahankan dan memenangkan penghargaan, "kepercayaan pengguna", "peradaban yang canggih", AAA menjadi nilai leibih perusahaan yang menghargai Gelar produk tersebut secara ketat sesuai dengan standar nasional dan standar produksi dan pemeriksaan perusahaan, perusahaan telah lulus ISO9001: 2008 sertifikasi sistem mutu internasional.
PRODUK MACHINING SYSTEM :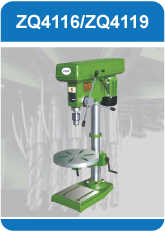 ZQ4116/ZQ4119
| | | |
| --- | --- | --- |
| Model | : | ZQ4116/ZQ4119 |
| Spindle travel | : | 16/19 mm |
| Power of motor | : | 370/550 W |
| Best Price | : | Rp.0,- |
Learn More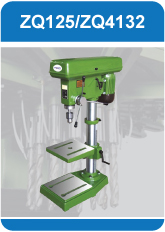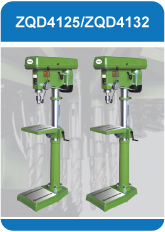 HATI-HATI GUNAKAN SELALU MACHINING SYSTEM BERKUALITAS TERBAIK
ORION machining system memiliki pengalaman meningkat selama bertahun-tahun sehingga berkualitas terbaik.
meningkatkan teknologi seperti spindle berkecepatan tinggi dan kemampuan CNC canggih.

ORION CLIENT IN INDONESIA