Jual Split Type Laser Engraving Machine, Harga Split Type Laser Engraving Machine, Split Type Laser Engraving Machine Berkualitas - Competition in the manufacturing industry forces the industry to compete to provide the best products for each of its customers. Develop your business where Precision, efficiency and speed are the main keys in the manufacturing industry. Therefore, in addition to adequate Cutting Tools, Laser Cutting Machines are a vital asset for manufacturing industries because these tools can produce mass products or make components with more complicated and detailed shapes that cannot be done with manual machines with a high level of accuracy and high precision.

PX1060S / 1390S
Model

:
PX1060S / 1390S
Laser Power
:
60W / 80W / 100W
Laser Type
:
CO2 10.6 µm
Working Size
:
1000mm x 600mm / 1300mm x 900mm
Cooling Type
:
Water-cooling
Engraving Speed
:
0-70000 mm/min
Cutting Speed
:
0-40000 mm/min
Laser Output Control
:
1-100% Software setting
Min Shaping Character
:
Chs 2.0mm x 2.0mm En 1.0mm x 1.0mm
Resolution
:
2500 dpi
Resetting Position Accuracy
:
< ± 0.01mm
Graphic Format Supported
:
PLT, A1, BMP, DST, DXF
Software Supported
:
COREL DRAW, PHOTOSHOP, AUTOCAD (TAJIMA)
Color Separation
:
Yes
Voltage
:
AC220 / 50HZ , AC110 / 60Hz
Warranty
:
3 Years
Separable system, avoid the ordeal of moving heavy materials.

Both parts can be moved and downn so that engraving objects which vary much in thickness.

High precission, fast speed, saving time and labor.

Easy to operate, one computer can control multiple machines.

Optional trolley, easy tu use.
Best Price : Call Sales
PONTAX SPLIT TYPE LASER ENGRAVING MACHINE PRODUCT:
HIGH QUALITY, HEAVY DUTY, HIGH PRECISION, RELIABLE MACHINERY
PROVIDE THE BEST WARRANTY IN THE INDUSTRY.
LASER ENGRAVING MACHINE DEVICE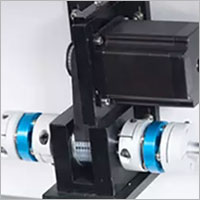 HIGH SPEED LASER
HEAD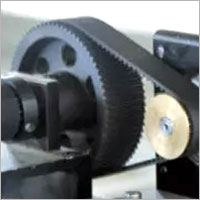 USING IMPORTED LENS & MIRRORS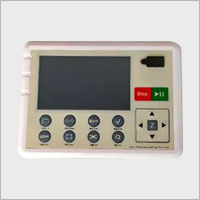 CONTROL DISPLAY PANEL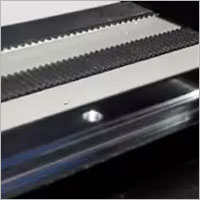 ORIGINAL GUIDE RAIL & SLIDER BLOCK
APPLICABLE MATERIALS
Marble, granite, ceramic tiles, wooden products, paper, plastic, rubber, acrylic. bamboo, double color sheets, wine bottles and other non-metal materials industries.
SAMPLE CO2 LASER CUTTING MACHINE PRODUCT: