Jual Big Size Laser Cutting Machine, Harga Big Size Laser Cutting Machine, Big Size Laser Cutting Machine Berkualitas - Competition in the manufacturing industry forces the industry to compete to provide the best products for each of its customers. Develop your business where Precision, efficiency and speed are the main keys in the manufacturing industry. Therefore, in addition to adequate Cutting Tools, Laser Cutting Machines are a vital asset for manufacturing industries because these tools can produce mass products or make components with more complicated and detailed shapes that cannot be done with manual machines with a high level of accuracy and high precision.

PX30RF / 50RF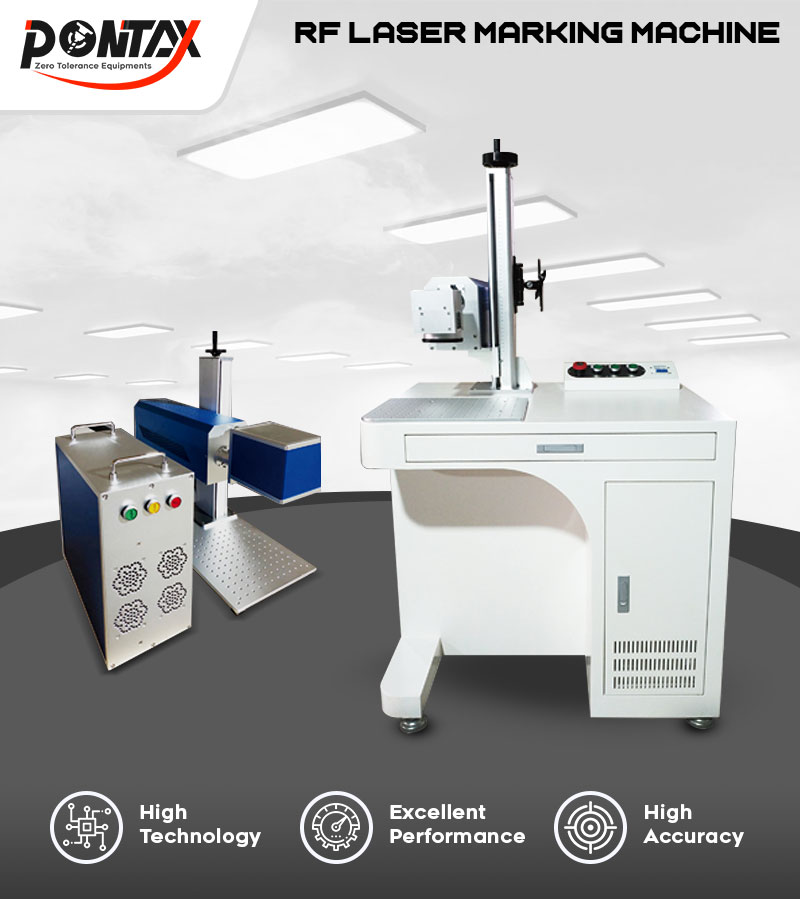 Model

:
PX30RF/50RF
Laser Power
:
30W / 50W
Laser Type
:
CO2 10.6µm
Cooling Type
:
Air cooling
Beam Quality
:
m2<6
Marking Area
:
200mm × 200mm/300mm × 300mm
Optional Marking Area
:
≤ 0.3mm / ≤ 0.4mm
Marking Depth
:
≤ 7000mm/s
Marking Speed
:
0.2 mm
Min Width
:
1mm
Min Letter
:
±0.002mm
Resetting Position Accuracy
:
≤ 2.5kW / ≤ 2.8kW
Total Power

:
AC220/50Hz , AC110/60Hz
Warranty
:
3 Years
Laser tube is rechargeable for repeated usage, it has long lifespan.

With fine dot, high precision and small thermal diffusion area.

Fully enclosed metal RF tube, higher stability

Easy to operate,low maintenance cost.

Wide range of applications for a variety ials and products.
Best Price : Call Sales
PONTAX RF LASER MARKING MACHINE PRODUCT:
HIGH QUALITY, HEAVY DUTY, HIGH PRECISION, RELIABLE MACHINERY
PROVIDE THE BEST WARRANTY IN THE INDUSTRY.
LASER MARKING MACHINE DEVICE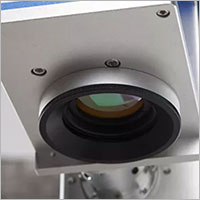 GALVANOMETER & FIELD LENS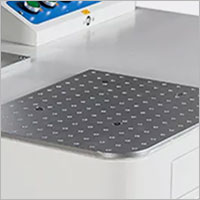 WORKING
PLATFORM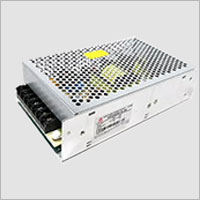 POWER
SUPPLY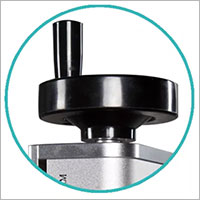 MARKING RULER AND ROTATING HANDLE
APPLICABLE MATERIALS
Widely used for marking industrial bearings, automotive parts, electronis and communication products, aerospace compenents, medical equipment, clocks and watches, household appliances, hardware tools, etc.
SAMPLE PONTAX RF LASER MARKING MACHINE PRODUCT: