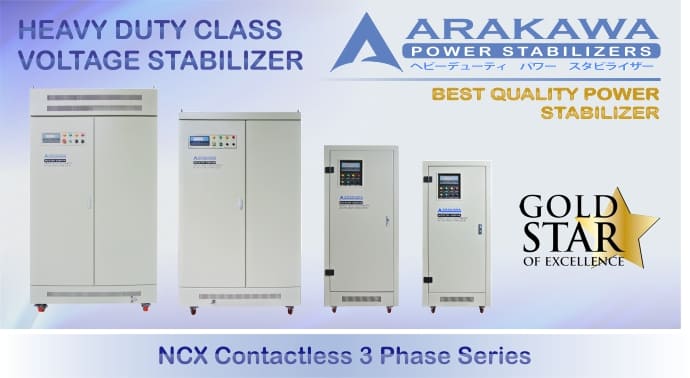 Jual Stabilizer 800 KVA Automatic - NCX Contactless 3 Phase Series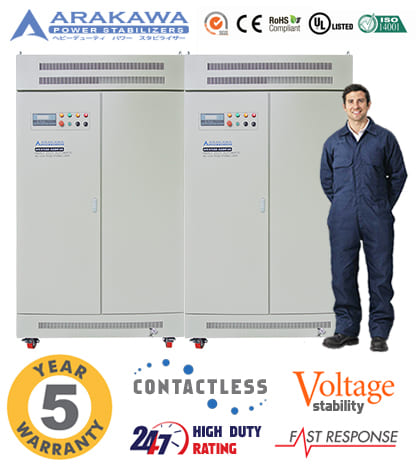 SPESIFIKASI TEKNIS




Model

:

NCX-800
| | | |
| --- | --- | --- |
| Ins. Strength | : | 2000V/1min |
| Index of Protection | : | IP20 |
| Exterior Color | : | RAL 7035 |
| Weight | : | 1820 Kg |
| | | |
| --- | --- | --- |
| Dimension (mm) | : | 1000 x 1000 x 2200 |
| | | Double Cabinets |
| Warranty | : | 5 Year |
| | | |
BEST PRICE : Rp. 727.864.000,-
* The Price are Exclude PPn 11%
AVR (Automatic Voltage Regulator) or so-called voltage stabilizer functions as a voltage regulator that is stable in the range specified standard voltage, for example 220V or 380V. AVR Arakawa FS type is the type of AVR with servo motor drive (motion AVR). Voltage Stabilizer Arakawa capable responds well to changes in voltage with a response time of <1 second. Besides voltage stabilizer Arakawa also has a high efficiency >90% so there is a lot of energy wasted in connection with regulating the activity. Type FS has a duty rating is good and can work continuous (continuous) in the long term so that you do not have to worry about overheating or drop this AVR. Voltage regulator FS with a 5-year warranty period is AVR products with the longest warranty period in Indonesia. This is to ensure the product quality assurance Arakawa Client2 best for us.


KEY FEATURES
AVR Stabilizer Arakawa is AVR with accuracy voltage best at the present time.

AVR Stabilizer Arakawa easily operated with digital kontroller with all the interactive menu.

AVR Stabilizer Arakawa with a smart microprocessor controller for performance and high efficiency.

AVR Stabilizer Arakawa using turbo fan cooler to exhaust heat optimal.

Stabilizer AVR Arakawa PDX is industrial grade power high resistance.

Stabilizer AVR Arakawa is AVR with best efficiency above 98% of the best in the market.

AVR Stabilizer Arakawa with caster wheels to be easily moved wherever you want.

AVR Stabilizer Arakawa with latest technology contactless being patented arakawa.

AVR Stabilizers Arakawa having range voltage & great frequency and friendly generator.

AVR Stabilizer Arakawa to function regulating automatically for under / over voltage.

AVR Stabilizers Arakawa that span voltage wide 160 - 250V very flexible.

AVR Stabilizer Arakawa efficiency high that the resources which needed very small.

AVR Stabilizers Arakawa is a stabilizer give warranty a maximum : 5 years.

AVR Stabilizers Arakawa with transformers in the made of copper high quality.

AVR Stabilizers Arakawa capable of being employed by produce heat by is minimal.

AVR Stabilizers Arakawa has been set with pln so that we can work with maximum.
HATI2 - BELI STABILIZER JANGAN YANG ASAL MURAH
Carilah yang : tahan lama, output voltage stabil, bergaransi lama, suku cadang terjamin, after sales terjamin.
Sebuah stabilizer harus bisa dipakai terus menerus karena didukung oleh penujual yang bertanggung jawab.
ARAKAWA SOLUTION
Arakawa Stabilizer are suitable for home, store, office, factory, hospital, data center, supermarket, gas station, telecommunication, airport, banking, container port, etc. Arakawa are customable from 10% to 50% voltage range.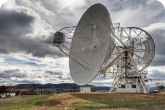 Broadcast & Telecom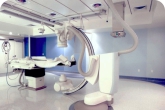 Hospital / Medical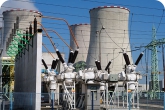 Power & Petrochemical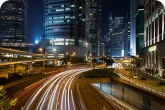 Public Service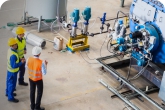 Industrial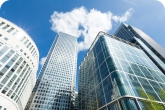 Commercials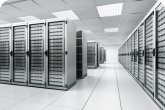 Data Center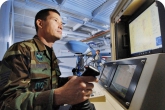 Military & Defense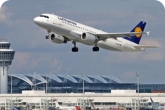 Airport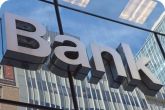 Banking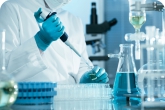 Laboratory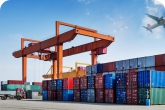 Container Port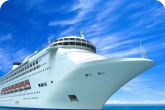 Vessel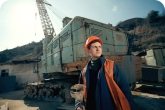 Mining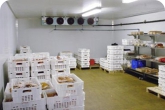 Cold Storage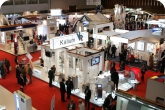 Exhibition Center
ARAKAWA CLIENT IN INDONESIA