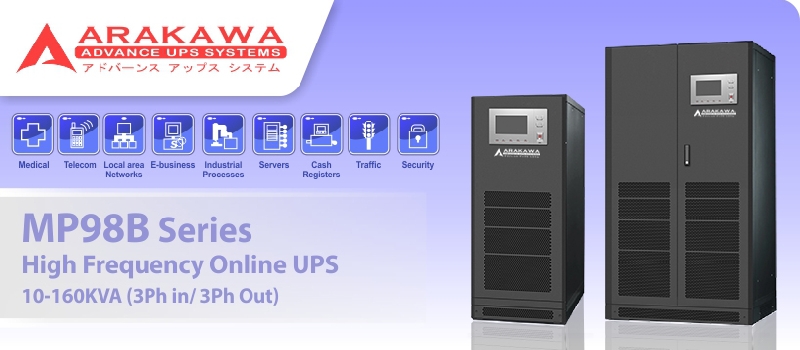 Arakawa Heavy Duty Online UPS 3 Phase MP98B 30KVA KH Backup Time 10 Menit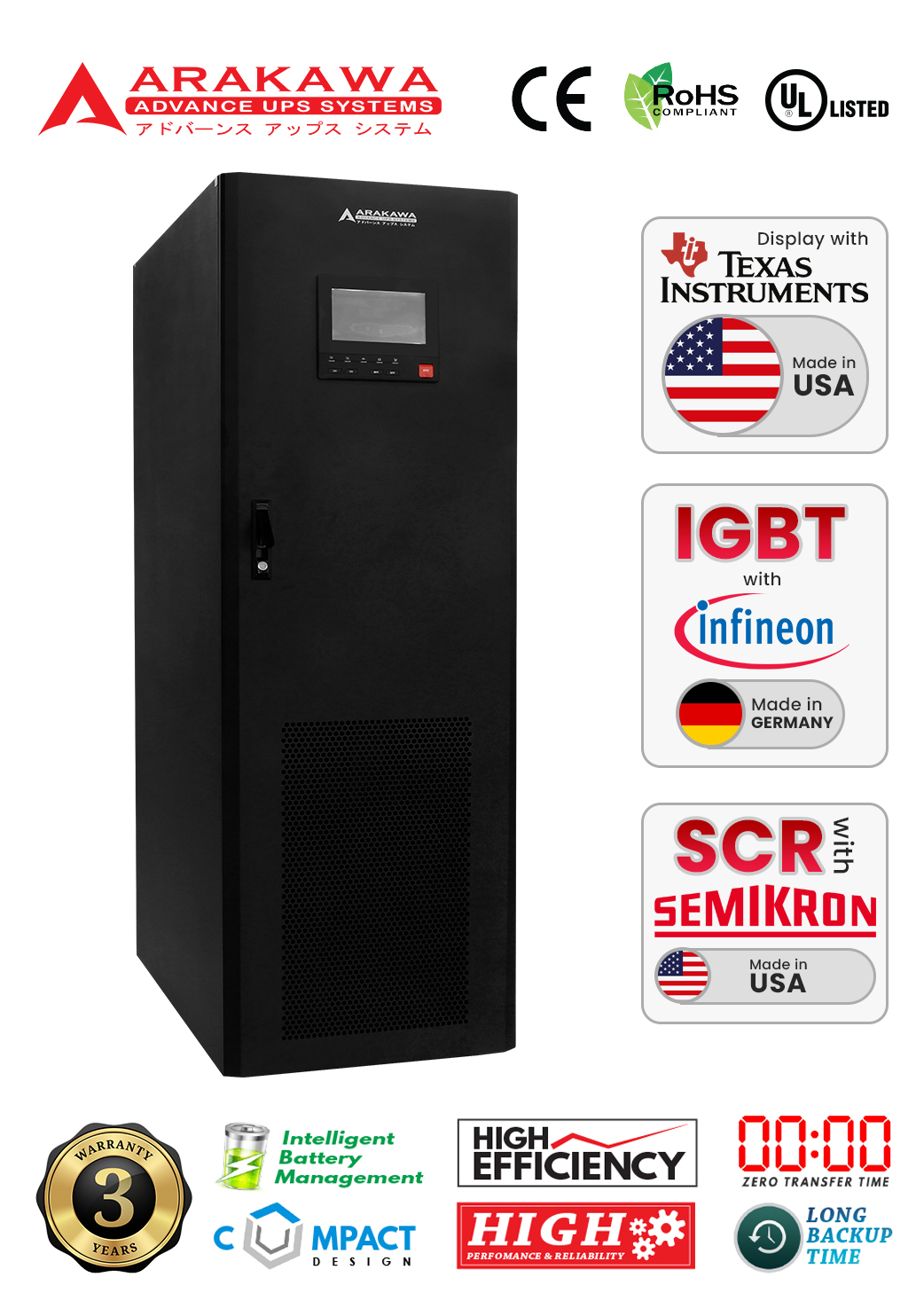 Best Price :
Rp 0 / Unit
Promo Price : Rp 0 / Unit
* Price exclude PPN, Ex-Works Cikupa
* Price & Spec can be changed without prior notification
SKU - DEE-299
Arakawa Heavy Duty Industrial Online UPS 3 Phase
Model : MP98B 30KVA
Power : 30KVA / 27KW
Rate input voltage : 380/400VAC 3-phase 4-wire
Input voltage range : ±25%
Input freq range : 40Hz~70Hz
SYNC Frequency Tracking(Hz) : 50/60±5% (±10% Optional)
Inverter output volt : L-N : 220/230 ±1%,L-L: 380/400 ± 1%
Voltage stability : ±1%
Frequency : 50/60Hz ± 0.5% ( Battery Mode )
Waveform : Pure Sine Wave, THD≤3% ( linear Load )
Output power factor : 0.9
System efficiency : 92%
Back Up Time : 10 Minutes (100% Load)
Ingress Protection : IP20 ( IP31 optional )
Dimensions Cabinet :780x470x1190mm
Weight w/o battery : -
Weight with Batteries : 650 Kg
Battery Type: VRLA 12v 18Ah x 58 pcs
Warranty : 3 years
Feature & High Quality Component:
- Display with Texas Instrument Made in USA
- IGBT & Micro Controller by Infineon, Germany
- SCR with Semikron Made in USA
- Electrolytic Capacitor with EPCOS Made in Germany
- Automatic and Manual Bypass
- Self Testing Function
- Generator Friendly
- Temperature Control
- Pure sinewave output

REQUEST QUOTE
Get your quotation less than 1 minute now!!
- UPS capacity can be customized to the needs -
- Prices adjust capacities and specifications you need -
Distributor UPS - Jual UPS dengan Harga Terbaik, MP98B Series is Arakawa's historic UPS, it brings a new choice for your critical applications. Thanks for 20 years of research and development experience, MP98B series UPS can be applied to wide application solutions as they possess high cost-effective advantages. With optional dual mains input and a built-in maintenance bypass switch, the system's stability is high increased. Featuring with upgraded IP grade, replacable filter screens and back-feed protection, MP98B series UPS satisfies your demands of industrial environment. In addition, customization products are available for special requirement.

UPS (Uninterruptible Power Supply) Arakawa is online type UPS. Online UPS is the type of UPS with power transfer performance without pause (zero interrupt) from AC mode to backup mode (DC). That is, the backup process will not cause interference with electrical current at all, it will not cause monitor flicker though. Online technology Arakawa does not use a relay to transfer load, but uses switchingless double conversion technology. UPS Arakawa very different from the class / grade of regular offline UPS that are on the market that still use the old switching technology. UPS Arakawa with a digital controller is very easy to use for setting and monitoring the performance of the UPS, and supported port that can support communication for manageable UPS. Arakawa UPS grade is the UPS for you who think long-term power protection and long-term cost efficiency.

ARAKAWA ONLINE UPS APPLICATION

KEY FEATURES
Arakawa online UPS technology without switching that can be loaded with a seamless transfer.

Arakawa online UPS is quipped with the function of Automatic Voltage Regulator (AVR Stabilizer).

Arakawa online UPS is equipped with a temperature controller for security operations.

Arakawa online UPS equipped with a digital display for easy use and settings.

Arakawa online UPS has the ability to withstand overload to 150% load.

Arakawa online UPS with the best type VRLA AGM battery high specific rate for UPS.

Arakawa online UPS with online technology so without pause (zero transfer time).

Arakawa online UPS is equipped with a USB communication port (optional function).

Arakawa online UPS can be ordered with a backup time that custom fit your needs.

Arakawa online UPS with inverter that generates electrical waves pure sinewave.

If the grid electricity suddenly under / over voltage, the UPS will immediately take over (Automatic Bypass).

Arakawa online UPS with PF correction able to reduce harmonic pollution.

Arakawa online UPS with an automatic alarm system if any operating crunch.

Arakawa online UPS has a function which can be self-testing in case of error and recovery.

UPS Arakawa has a great range of voltage and frequency so that it is generator friendly.

Intelligent Charging System shorten the battery charging time and care the battery lifetime.
ARAKAWA SOLUTION
Arakawa UPS are suitable for home, store, office, factory, hospital, data center, supermarket, gas station, telecommunication, airport, banking, container port, etc. Arakawa are customable with how long backup time you want.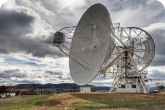 Broadcast & Telecom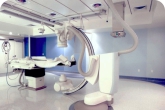 Hospital / Medical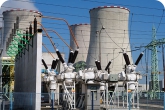 Power & Petrochemical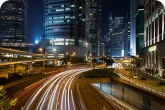 Public Service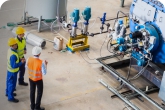 Industrial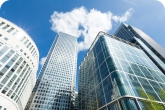 Commercials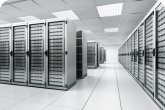 Data Center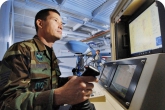 Military & Defense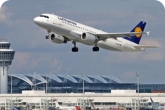 Airport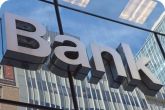 Banking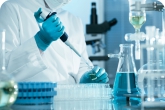 Laboratory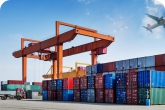 Container Port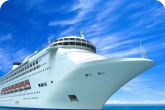 Vessel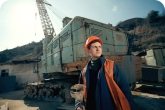 Mining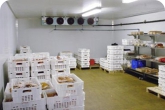 Cold Storage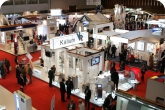 Exhibition Center
ARAKAWA CLIENT IN INDONESIA