Consumables & Accessories Welding
Jual Mesin Las Welding dengan harga Murah - PT. INDOTARA PERSADA is exclusive distributor of FUJIWELD WELDING EQUIPMENT in Indonesia. FUJIWELD is one of the leading company manufacturing welding and cutting equipments. It has an excellent reputation in the fields of welding and cutting. With its wide range of products, FUJIWELD meets the requiprements of all sectors, from Do-It-Yourself to professional applications, from specialist to Industrial user.
Welding Torch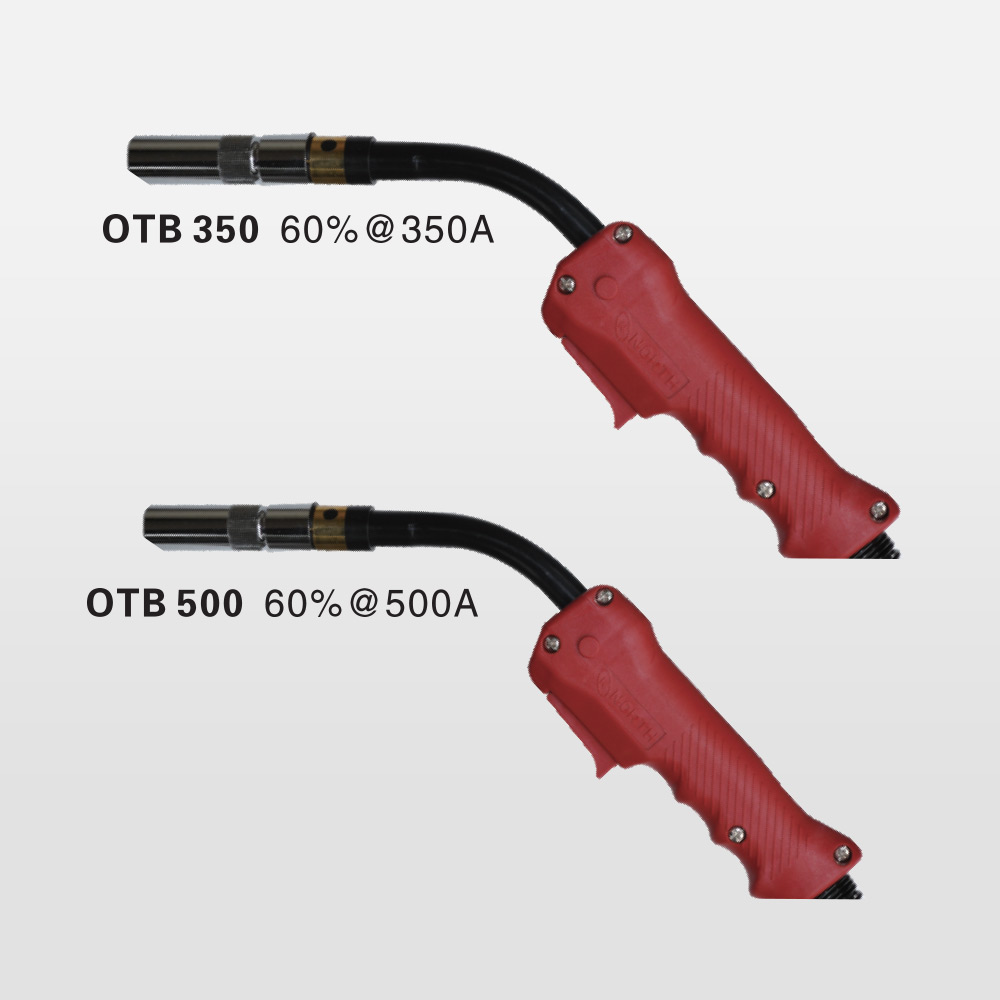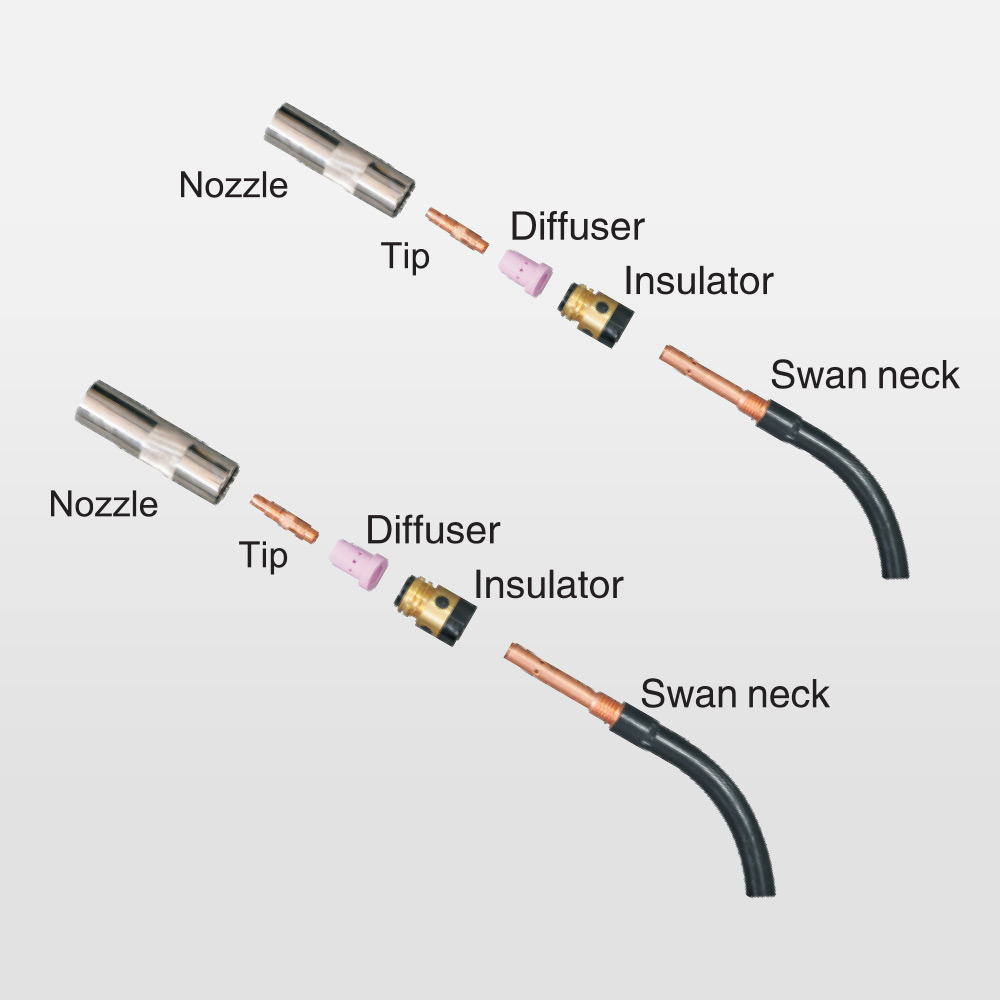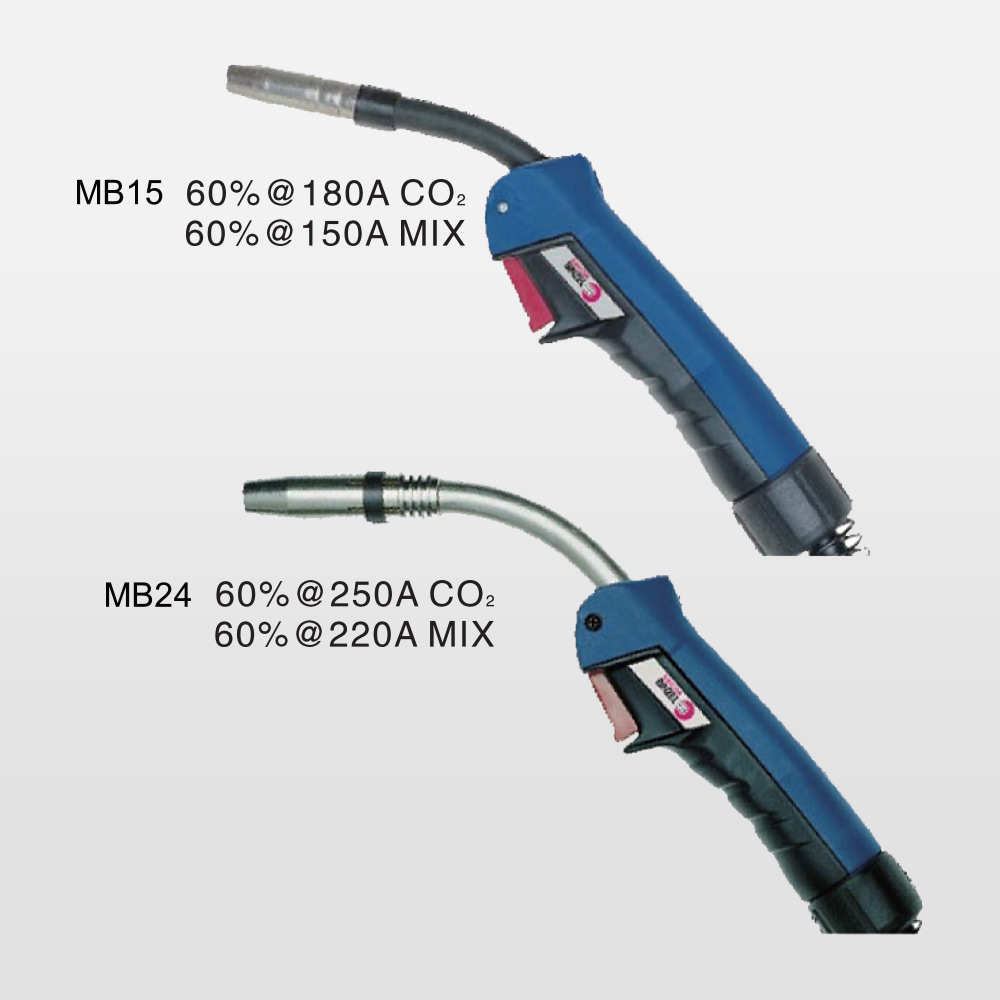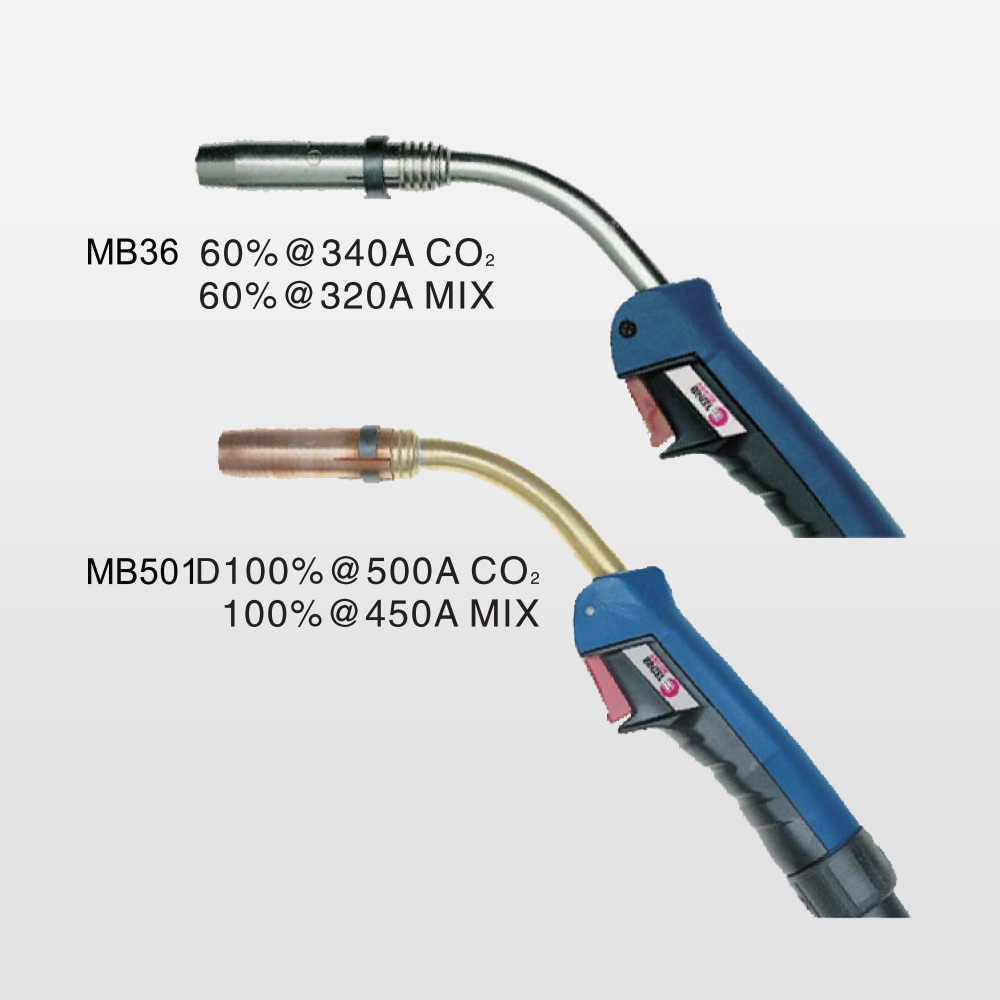 FUJIWELD offers a wide selection of welding accessories to complete your welding package and get the job done. Explore welding torches and guns, gas accessories, welding carts, high-frequency units, wire feeders, cylinder racks and more – everything you need to strike an arc.
SPECIFICATION
Model
Specification
Pack Qty.
MB15
Nozzle Φ 9.5/12/13/16
10
M6 Tip 0.6/0.8/0.9
20
Torch Head
1
Hex. Fitting
10
Plastic Body
10
MB24
Nozzle Φ 10/12.5/17
10
M6 Tip 0.6/0.8/0.9/1.0/1.2
20
Torch Head
1
Tip Holder
10
Ceramic Diffuser
10
MB36
Nozzle Φ 12/16/17/19
10
M6 Tip 0.6/0.8/0.9/1.0/1.4/1.6
20
Torch Head
1
Tip Holder
10
Ceramic Diffuser
10
MB501D
Nozzle Φ 14/15/16/19
10
M6 Tip 1.0/1.2/1.4/1.6
20
Torch Head
1
Tip Holder
10
Ceramic Diffuser
10
Insulator
10
Price : Call Sales
Price Exclude PPn 11%
Material Selection Guide
---
Metal Type
Stick
MIG
FCAW
SAW
AC-TIG
DC-TIG
CAC-ADC
Plasma
Steel
Stainless Steel
Alumunium
Cast Iron
Copper, Brass
Titanium
Magnesium Alloy
Skill Level
Moderate
Low
Low
Moderate
High
High
Moderate
Low
Welding Process
Cutting Process

---
FUJIWELD CLIENT IN INDONESIA





























---