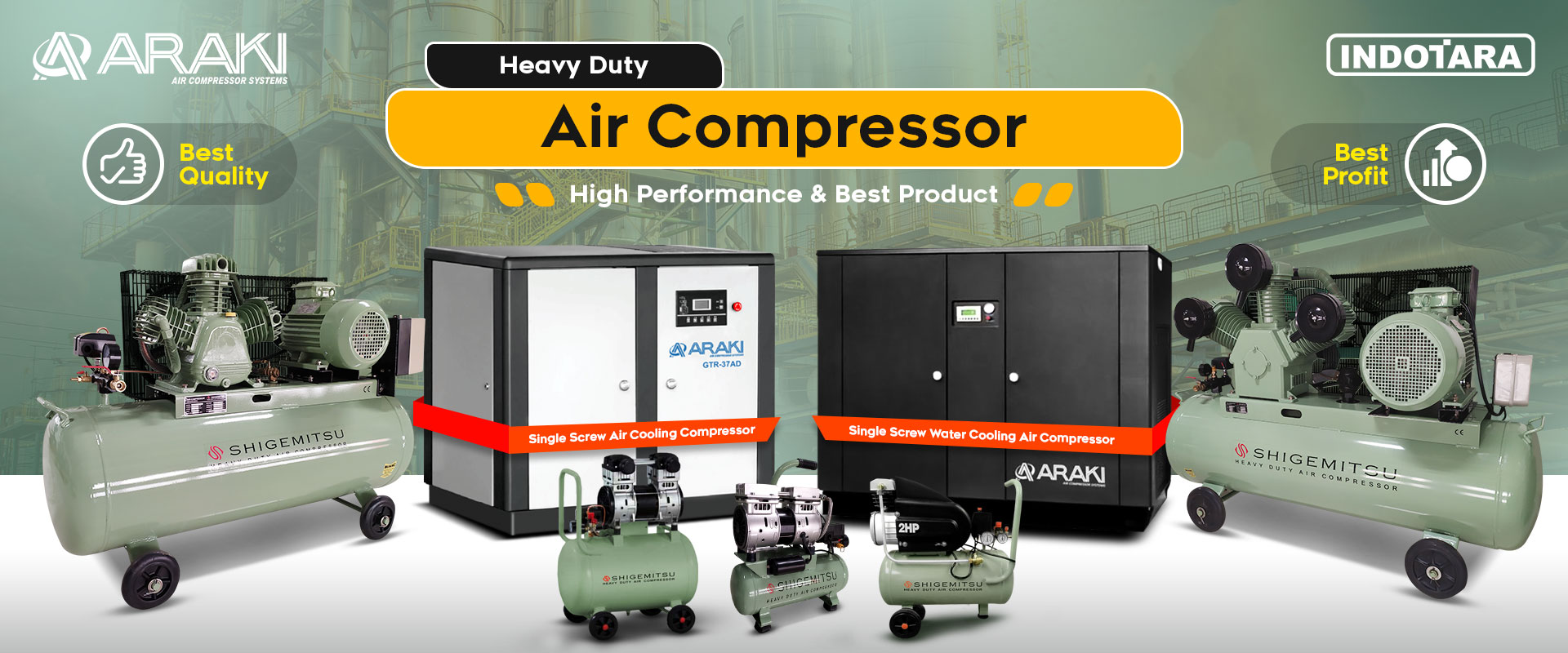 JUAL COMPRESSOR MURAH, HARGA KOMPRESOR
JUAL HIGH PRESSURE COMPRESSOR | Working Principle : Computer-controlled air supply system monitor operation status of blowing machine and demand for high-pressure air, when air demand a large amount of air, the air supply system will supply the air by maiing judgment.
Computer control ensures that air demand of blowing machine is highly consistent with air supplied by the air system and electricity can be saved to the greetest extent, and production cost can be reduced to the greatest extent.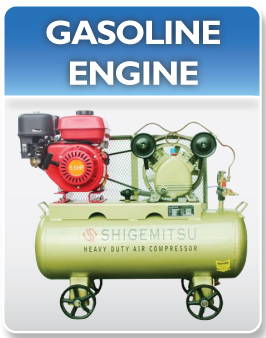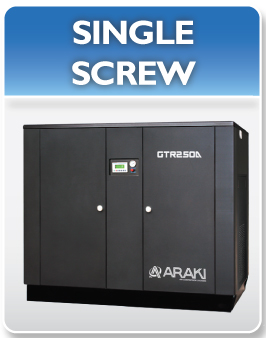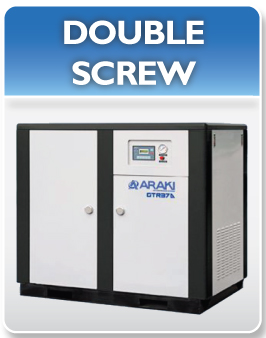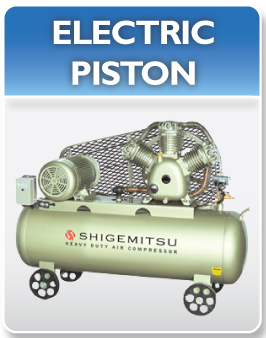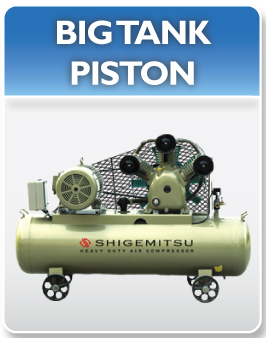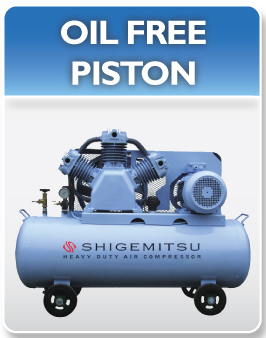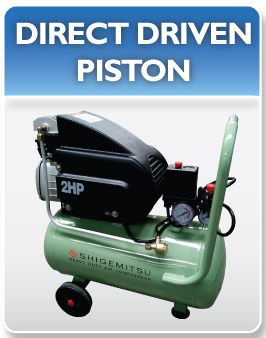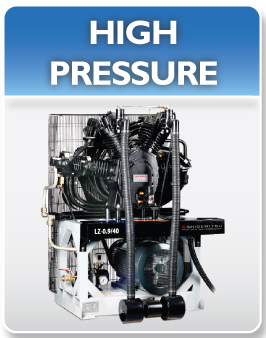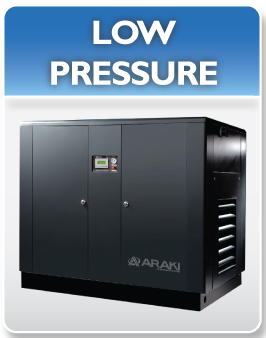 HATI-HATI BELI KOMPRESOR JANGAN ASAL MURAH
Carilah yang : Handal, Mesin berkualitas tinggi, bergaransi lama, suku cadang terjamin, ada teknisinya.
Sebuah Kompresor harus bisa dipakai terus menerus karena didukung oleh dealer yang bertanggung jawab.

COMPRESSOR CLIENT IN INDONESIA