Jual Laser Engraving Machine, Jual CO2 Laser Cutting machine, Jual Laser Cutting Machine Berkualitas - Adopt high efficiency laser tube with more stable beam. Small heat-affected zone, not easy to metamorphose, cutting edge is smooth and beautiful, no need to do after-process. Advanced controlling system with professional motion control chip. Continuously high speed curve cutting and the shortest path selection function are well improved the working efficiency. With Red light positioning device indicating the location of laser head, which eliminate the trouble of manual positioning, save working time.

PXL-1325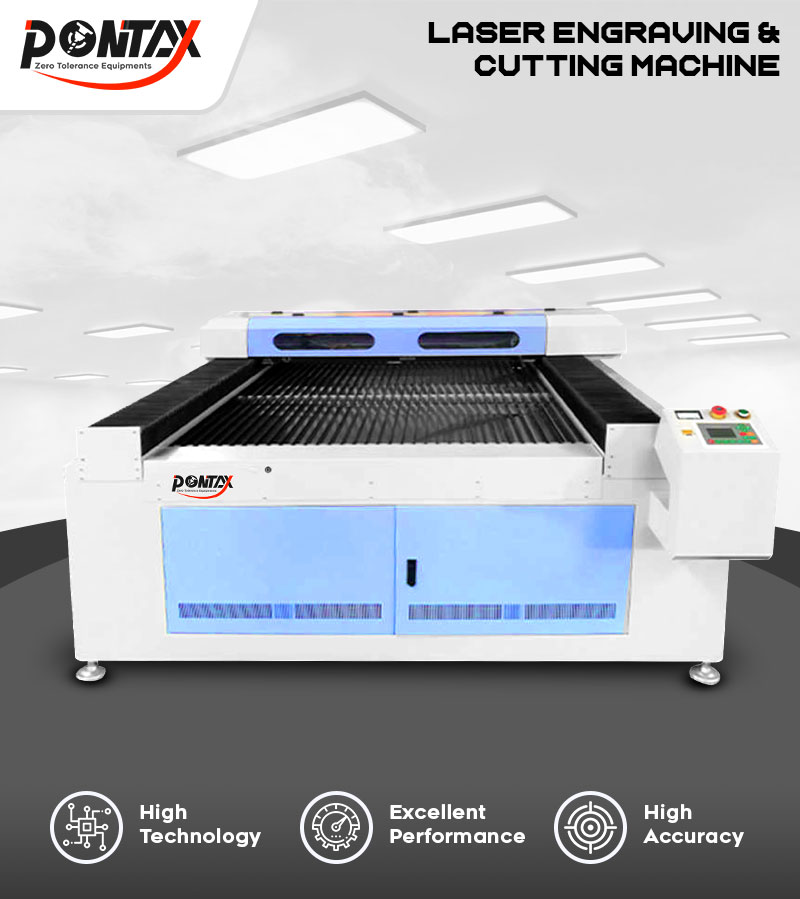 Model
:
PXL-1325
Working Area
:
1300*2500 mm
Laser Power
:
100W
Laser Type
:
CO2 sealed laser tube, water cooled
Engraving Speed
:
8000 mm/min
Cutting Speed
:
7000 mm/min
Main input
:
220V-50Hz
Min. Shaping Character
:
1.0*1.0 mm
Graphic Format Supported
:
BMP
Software
:
Corel Draw
Driving System
:
Stepping
Operating System
:
Windows XP Vista
Operating Environment
:
Temperature 0 degree-45 degree
Weight
:
1000 Kg
Warranty

:
3 Years

• Laser engraving/cutting machine
• Automatic loading and unloading Cloth cutting machine
• Vibrating knife laser cutting machine
Note : The machine can be customized according to the customer's size requirements; the above is only representative display.
Best Price : Call Sales
PONTAX LASER ENGRAVING & CUTTING MACHINE PRODUCT:
HIGH QUALITY, HEAVY DUTY, HIGH PRECISION, RELIABLE MACHINERY
PROVIDE THE BEST WARRANTY IN THE INDUSTRY.
AUTOMATION DEVICE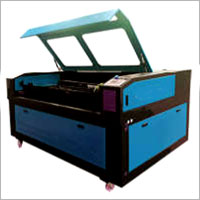 LASER ENGRAVING/CUTTING MACHINE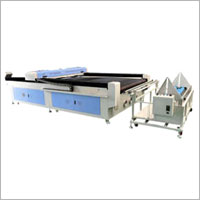 AUTO LOADING & UNLOADING CLOTH CUTTING MACHINE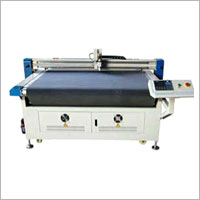 VIBRATING KNIFE LASER CUTTING MACHINE
APPLICABLE INDUSTRY
• Advertising: billboard, logo sign, 3D characters cutting acrylic cutting, LED/neon channel, literal-hole cut, lightbox mold. stamp, mould, seal, etc.
• Woodworking: MDF, wooden mould, wood planks, bamboo, density board.
• Decoration: acrylic, organic glass. double color board, coconut shell, ox horn, ABS board, lamp shade, crafts, crystal, glass, ceramic, stone, metal coating, etc.
• Clothing. leather, cloth, tekstil, shoes fabric, etc.

SAMPLE LASER ENGRAVING & CUTTING MACHINE PRODUCT :