Jual Advertising Fiber Cutting Cutting Machine, Harga Advertising Fiber Cutting Cutting Machine, Advertising Fiber Cutting Cutting Machine Berkualitas - Competition in the manufacturing industry forces the industry to compete to provide the best products for each of its customers. Develop your business where Precision, efficiency and speed are the main keys in the manufacturing industry. Therefore, in addition to adequate Cutting Tools, Laser Cutting Machines are a vital asset for manufacturing industries because these tools can produce mass products or make components with more complicated and detailed shapes that cannot be done with manual machines with a high level of accuracy and high precision.

PX1530G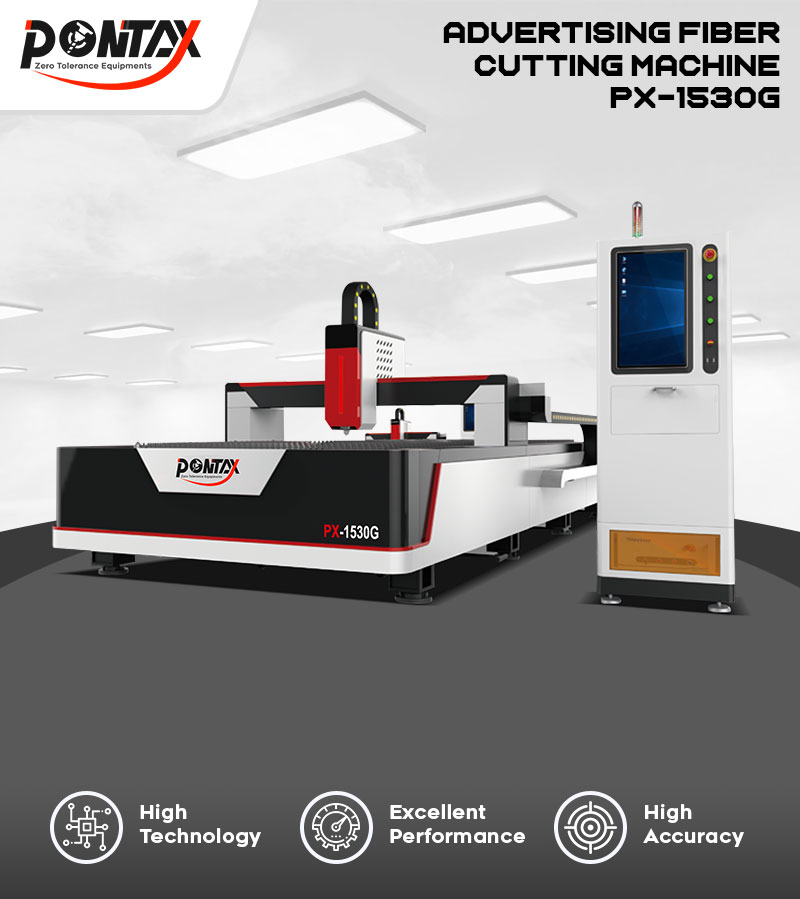 Model

:
PX1530G
Processing Area
:
3000 mm × 1500 mm
Laser Power
:
1000W/2000W/3000W
X-axis Track
:
1550 mm
Y-axis Track
:
3050 mm
Z-axis Track
:
120 mm
X,Y Axis Positioning Accuracy
:
± 0.03 mm/m
X,Y Axis Repeat Positioning Accuracy

:
± 0.02 mm/m
X, Y Axis Max Speed
:
80 m/min
X, Y Axis Max Acceleration
:
1G
Max. load Of Worktable
:
900 KG
Voltage
:
380V/50HZ
Dimension
:
4700mm × 42200mm × 1600mm
Warranty
:
3 Years
Best Price : Call Sales
PONTAX ADVERTISING FIBER CUTTING MACHINE PRODUCT:
HIGH QUALITY, HEAVY DUTY, HIGH PRECISION, RELIABLE MACHINERY
PROVIDE THE BEST WARRANTY IN THE INDUSTRY.
ADVERTISING FIBER CUTTING MACHINE DEVICE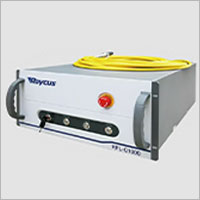 FIBER LASER DEVICE (RAYCUS)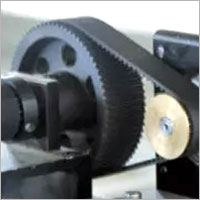 MOBILE GANTRY STRUCTURE BED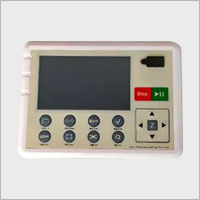 CONTROL DISPLAY PANEL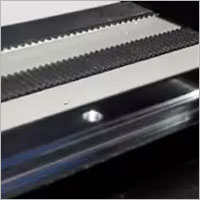 PROFESSIONAL LASER CUTTING HEAD
APPLICABLE MATERIALS
Fiber laser cutting mahine is mainly used in the metal plate industry. It is capable of cutting various types of metal materials such as stainless metal, mild steel, carbon steel etc. The effect and speed depends on the material and the thickness of it.
SAMPLE CO2 LASER CUTTING MACHINE PRODUCT: