Produk Kami
Peralatan pendingin Tomori merupakan Leading di dunia untuk Refrigerating System, melalui perilaku kerja yang realistik dan efisien, bekerja sama dengan teknisi - teknisi brilian dan menggunakan peralatan dan teknologi pendingin yang canggih, serta berinovasi dan dikembangkan secara bertahap membuat tomori unggul untuk produk yang berkualitas.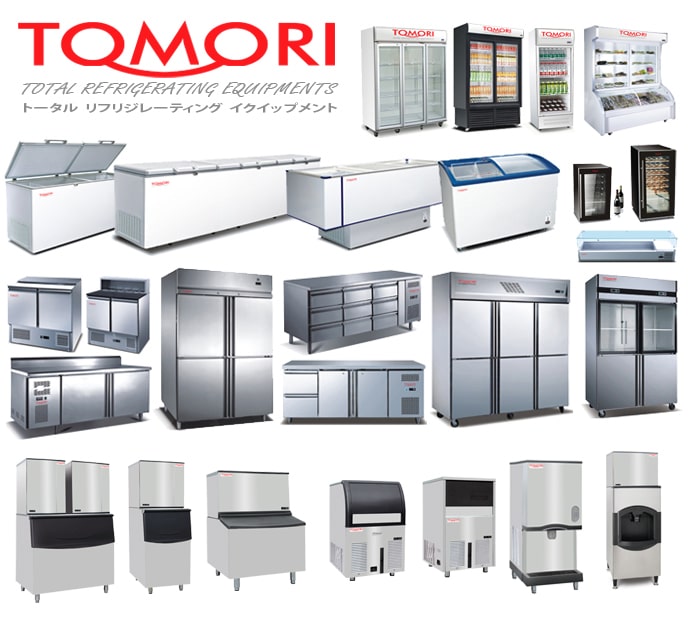 Tomori Refrigerating System
Tomori Refrigerating System menyediakan berbagai jenis freezer dan untuk berbagai keperluan. Tomori Refrigerating System telah digunakan untuk berbagai industri dan perusahaan multinasional di berbagai negara. Di Indonesia sendiri Tomori Refrigerating System telah teruji kehandalannya, Tomori telah digunakan di mini market, restaurant, hotel, pabrik, industri minuman, dan industri lainnya.
Tomori merupakan perusahaan terbaik untuk kualitas dari berbagai model produk seperti fridge, freezer, horizontal chest freezer, ordering table freezer, kitchen refrigerator, special-shape fridge, project freezer, fridge for tea or medicine, household refrigerator, wine fridge & freezer, serta lebih dari 400 varian produk lainnya.
Tomori secara ketat mengikuti standarisasi internasional dan telah memiliki sertifikasi internasional seperti ISO 9001, 2000, ISO 4001:2004 untuk sistem kualitas. WE LEAD THROUGH QUALITY. TOMORI HELP YOU TO SAVE YOUR COST ON REFRIGERATING AND INCREASE YOUR PROFIT.
---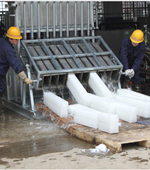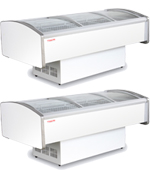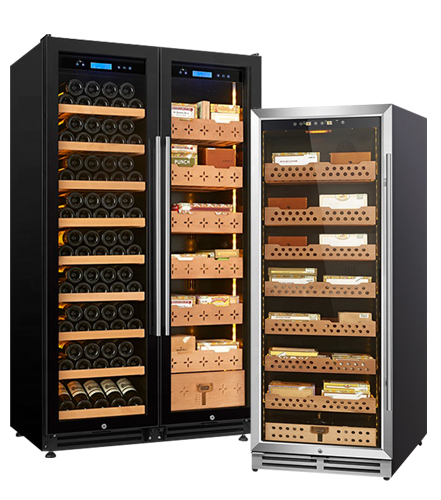 Cigar Humidor
Cigar Humidor Series
Humidity : 60 - 85%

Capacity : 400 - 1100 Cigar
Temperature : 4°C to 22°C
Glass Door : Anti UV
Type : Luxury Series
Learn More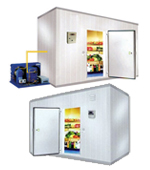 Cold Storage Room
Knockdown System
Temp. +8°C ~ - 30°C
PU Insulation Material
Bitzer Compressor
Double Layer Sheet
Insulated door frame
Learn More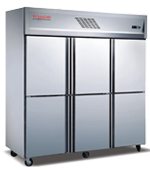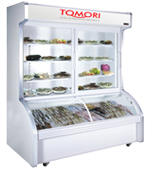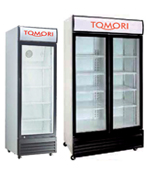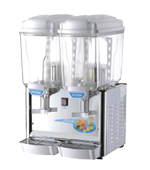 Drink Cooler Machine
Application : Juice, Softdrink,
Ovaltine, Ice Tea, Etc.
Temp. : +2°C ~ +8°C
Spraying Cooling System
HDPE bin material
Body SUS304 (Foodgrade)
Learn More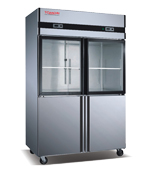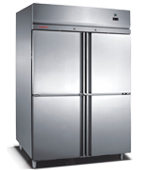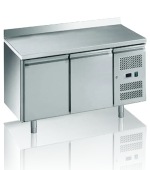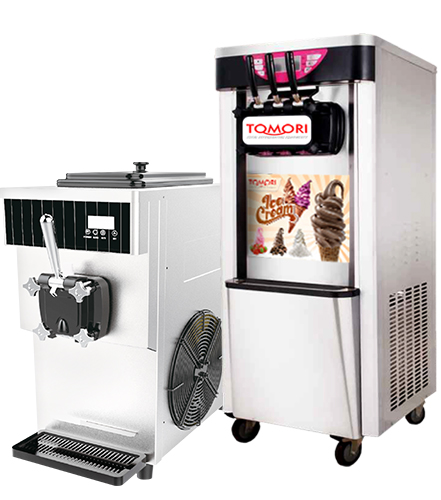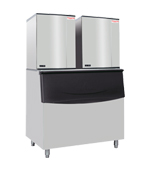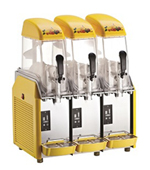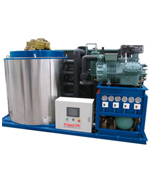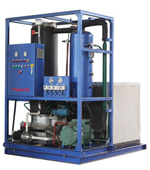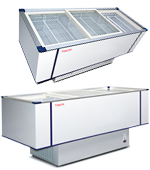 Island Freezer
WDD SERIES
Cooling Method : Static
Capacity : 500 to 1000 Litres
Temperature : -12°C
Type : Sliding Door
Learn More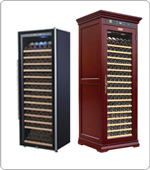 Lux Wine Storage
Wine Storage Series
Cooling Method : Fan
Capacity : 28 - 388 Bottles
Temperature : 4°C to 22°C
Glass Door : Anti UV
Type : Luxury Series
Learn More