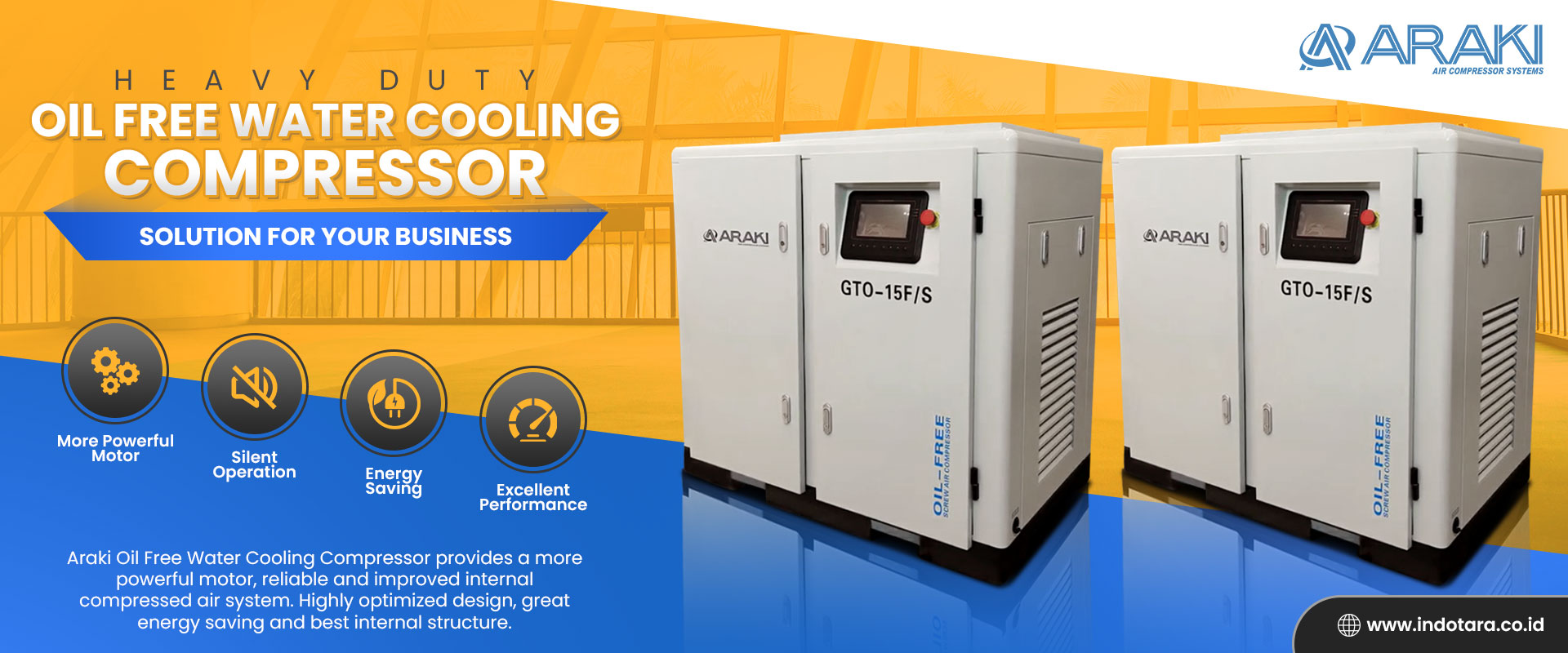 JUAL OIL FREE WATER COOLING COMPRESSOR
With advanced technologies and sound eliminating structure plus no fundamental requirements to installation, it is applicable to any occasion in the plant. The micro computer control and display enables, failure self-diagnostic and servo air volume automatic adjustment functions as well as 24 hour running without being attented, which is very convenient for user. The air compressor can make over 30000 times of exhaling per minute with little pulse, achieving balance with air supply.
OIL FREE WATER COOLING COMPRESSOR PRODUCT :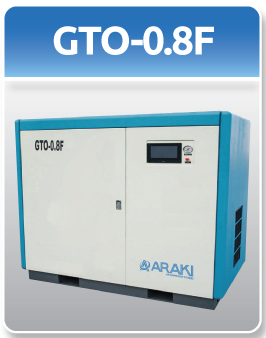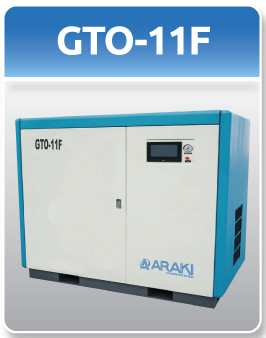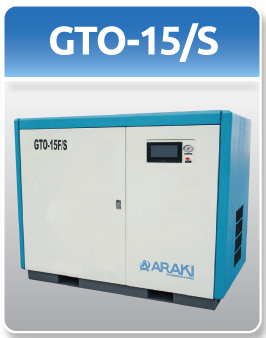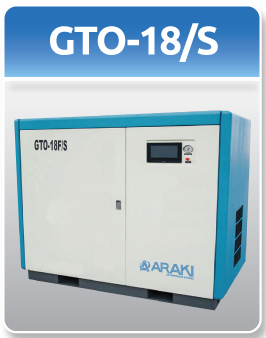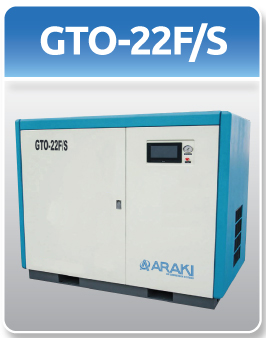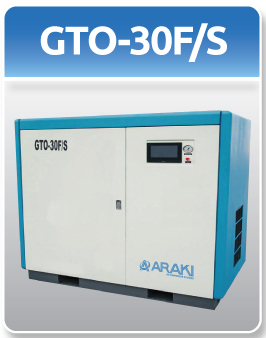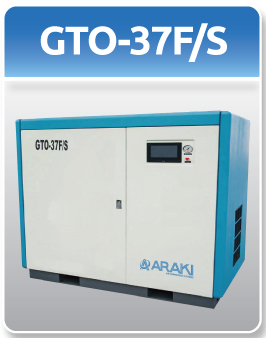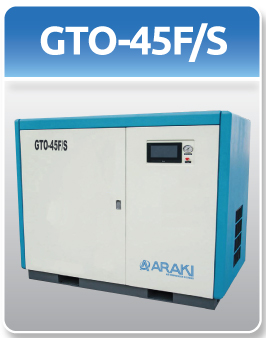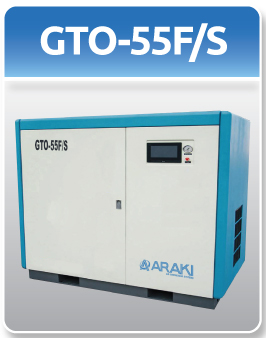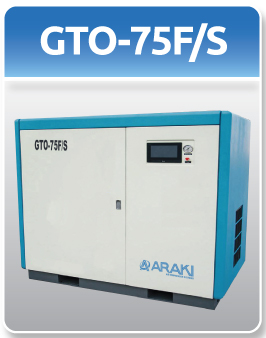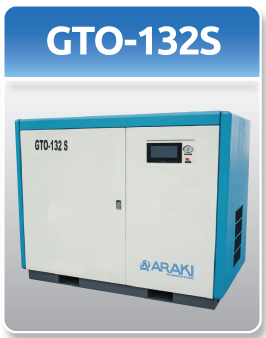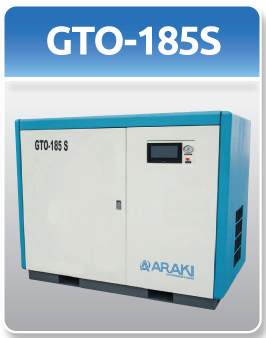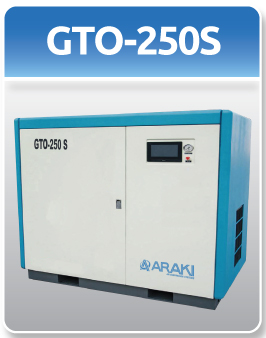 HATI-HATI BELI KOMPRESOR JANGAN ASAL MURAH
Carilah yang : Handal, Mesin berkualitas tinggi, bergaransi lama, suku cadang terjamin, ada teknisinya.
Sebuah Kompresor harus bisa dipakai terus menerus karena didukung oleh dealer yang bertanggung jawab.
SHIGEMITSU COMPRESSOR CLIENT IN INDONESIA