JUAL COMPRESSOR LOW PRESSURE
Jual Kompresor - Araki product the OGLC series screw air compressor are widely used in food industry, machinery industry, chemical industry, power generation industry, etc. Currently, our products have six series: low pressure, normal pressure, medium pressure, mobile model, permanent magnet frequency conversion model, oil free air compressor. Over 1000 models, with capacity from 1m3/min to 64m3/min, capable to meet the requirements of various industries. ARAKI company has a large and flexible sales and service network system, with over 30 offices and nearly 100 after sales service centers worldwide, enabling timely and face-to-face communication with clients, on-site survey before sales, providing integrated solutions to users' air compressor system and technical service scheme optimization.
COMPRESSOR LOW PRESSURE PRODUCT :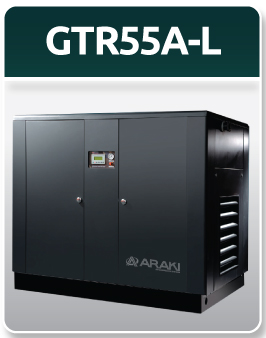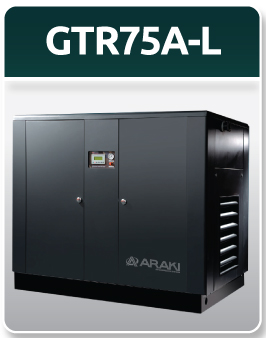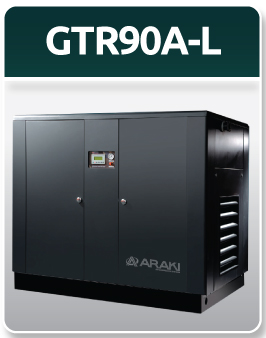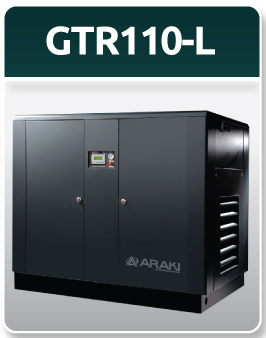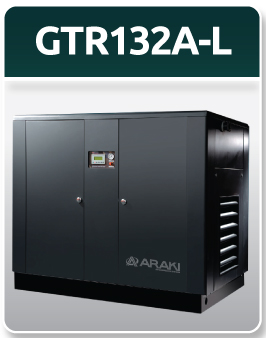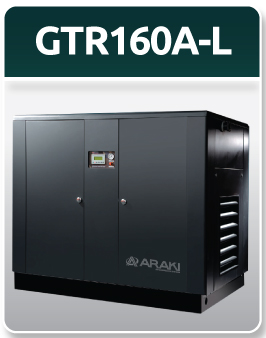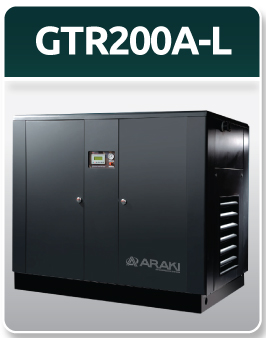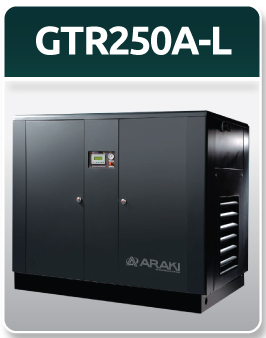 HATI-HATI BELI KOMPRESOR JANGAN ASAL MURAH
Carilah yang : Handal,Mesin berkualitas tinggi, bergaransi lama, suku cadang terjamin, ada teknisinya.
Sebuah Kompresor harus bisa dipakai terus menerus karena didukung oleh dealer yang bertanggung jawab.
SHIGEMITSU COMPRESSOR CLIENT IN INDONESIA