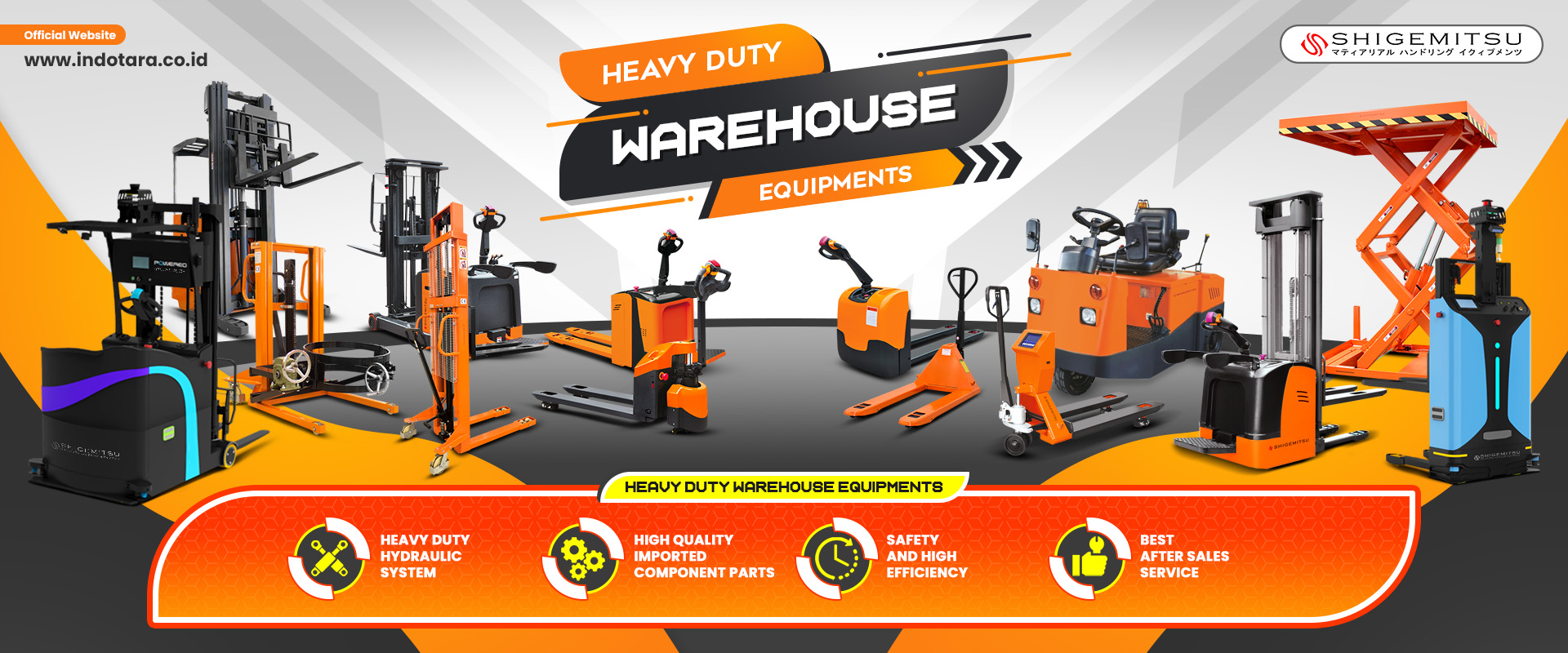 Jual Hand Pallet Truck, Hand Stacker, dengan Harga Murah
Jual Hand Pallet & Hand Stacker - Shigemitsu is one of best company in material handling equipment especially hand pallet truck & manual stacker.

Since decades it's develop special technology on heavy duty product to fulfill customer's need on durable products. Shigemitsu is the name of premium line of Heavy Duty Hand Pallet & Manual Stacker with 3 Years Warranty & 60.000 cycles. Shigemitsu Special hydraulic pump will allow you to enjoy real "strong" performance.

Jual Hand Pallet electric, Hand Stacker, dengan Harga Murah.

HAND PALLET TRUCK PRODUCTS :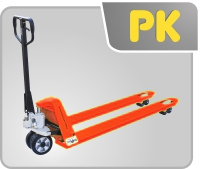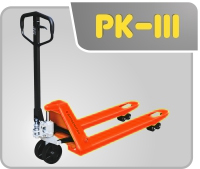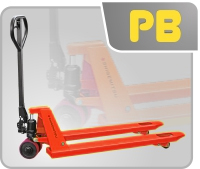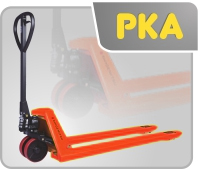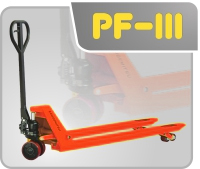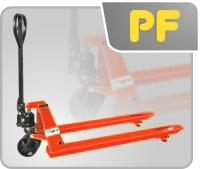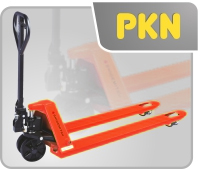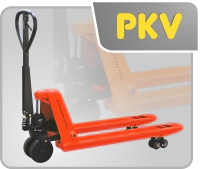 HATI-HATI BELI HAND PALLET TRUCK JANGAN YANG ASAL MURAH
Carilah yang : Tahan lama, Pelat tebal, Hydarulic berkualitas tinggi, Garansi lama, suku cadang terjamin, ada teknisinya. Sebuah Hand Pallet harus bisa dipakai terus menerus karena didukung oleh penjual yang bertanggung jawab.
SHIGEMITSU CLIENT IN INDONESIA