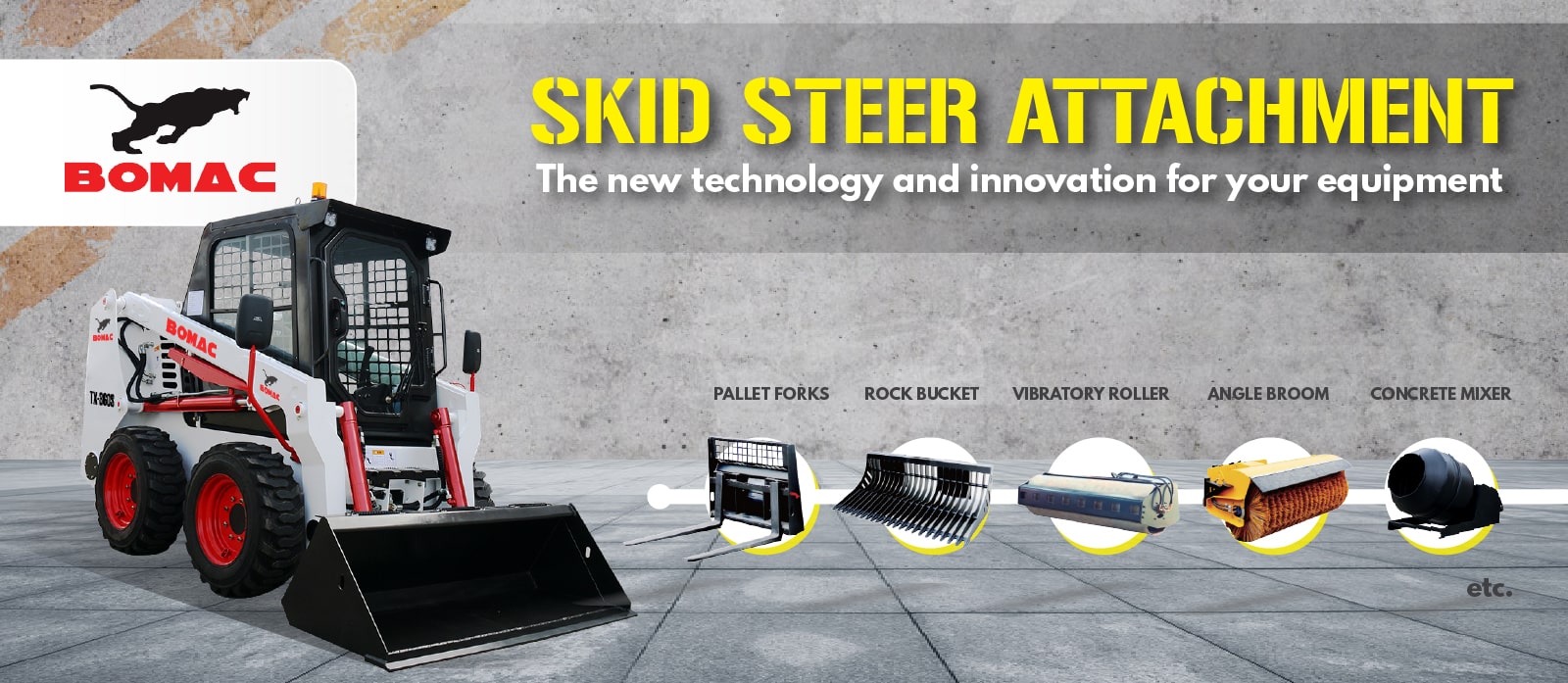 Integrates the functions of loader,excavator and forklift, can complete bulldozing, Grasping, Leveling ,Digging, Loading and Unloading. Application: Widely applied Municipal construction,Landscaping, Power station, Forests, Building construction, etc.
Jual Bomac SSL Attachment - Combination Bucket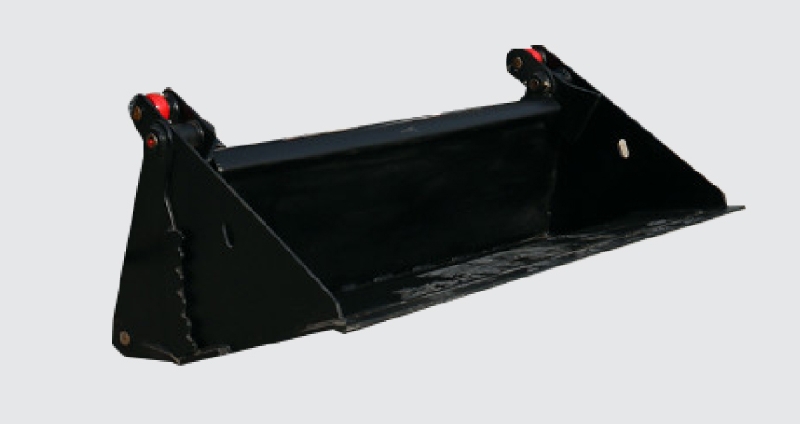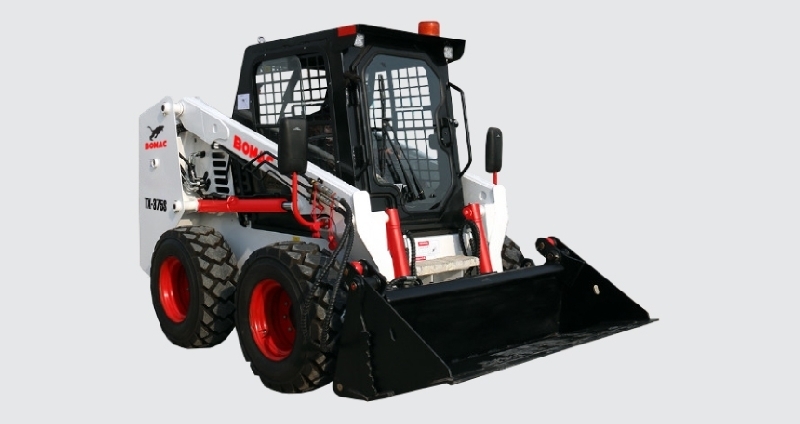 SPECIFICATION
MODEL
TX-010243M
TX-010272
TX-010284
Suitable for

TX323S-TX325T
TX350S-TX395V
Bucket capacity (M³)
0.15
0.5
0.6
Length (mm)
1223
1828
2133
Width (mm)
595
920
920
Height (mm)
525

660

660

Weight (kg)
113

410

450
Price

Call Sales

Call Sales

Call Sales

---
BOMAC SKID STEER ATTACHMENT SPECIAL FEATURES :
Tepi grapple bergerigi yang saling bertautan mampu memegang benda berat dengan kuat dan aman seperti batu, tanah dan akar pohon.

Pada Bagian bawah dan atas bucket diperkuat dengan besi lapis baja, sehingga mampu meningkatkan kekuatan saat digunakan.

Skid Steer Combination Bucket dilengkapi dengan Bolt-on corner cutting edges yang mampu melindungi sudut baut pada bucket.

Hemat waktu, biaya dan tenaga dengan mengangkat, membawa, dan bergerak dengan menggunakan Skid Steer Combination Bucket.

Mudah dioperasikan dengan kendali kontrol yang terintegrasi yang dapat mengangkat, membawa dan bergerak tanpa meninggalkan kursi operator.

Memberikan fleksibilitas saat bekerja di sebelah bangunan atau objek, mampu bekerja mencapai produktivitas optimal di semua kondisi dan tempat kerja.


Direct Drive Hydraulic Motor Menghadirkan daya pengoperasian yang diperlukan yang tentunya mengurangi biaya perawatan attachment,

Mengubah semua loader menjadi mesin multiguna dengan pemasangan attachment terbaik dan menghasilkan hasil yang optimal.


Skid Steer Attachment mudah beradaptasi dengan skid steer loader, Desain yang compact wheel loader, backhoe loader, telehandler, sehingga mampu menjadi alat yang multiguna.

Bomac Skid Steer Loader Attachment sebagai alat multiguna yang ekstra kuat dan cocok untuk penanganan material dalam konstruksi, pekerjaan umum, lansekap, dll.

Bomac Skid Steer Attachment terbuat dari material baja yang sangat kuat, sehingga memungkinkan untuk digunakan dalam pengerjaan konstruksi berat.

Bomac Skid Steer Loader memberikan jaminan garansi Engine & Hydraulic selama 3 tahun atau 2000 jam masa penggunaan.

HATI-HATI BELI SKID STEER LOADER JANGAN YANG ASAL MURAH
Carilah yang : Handal, Kuat, Hydraulic berkualitas tinggi, bergaransi lama, suku cadang terjamin, ada teknisinya.
Sebuah Skid Steer Loader harus bisa dipakai terus menerus karena didukung oleh dealer yang bertanggung jawab.
BOMAC CLIENT IN INDONESIA