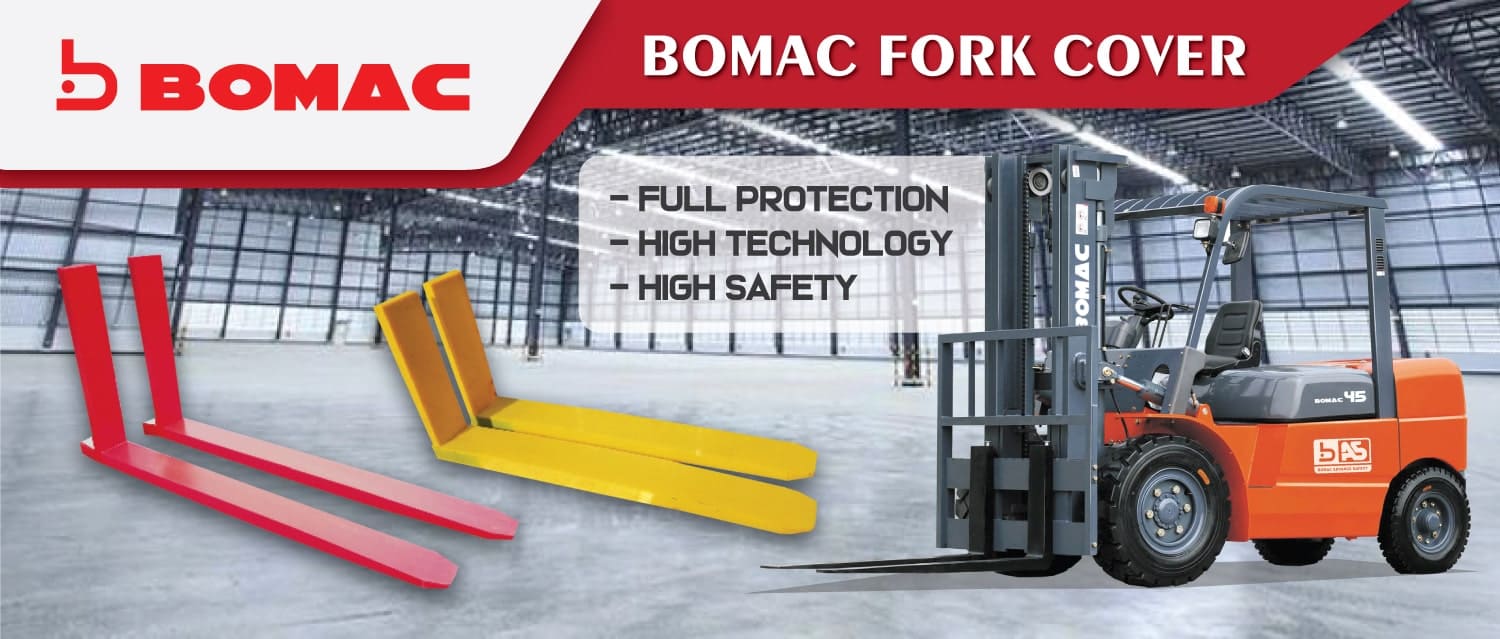 JUAL FORK COVER BOMAC, JUAL ATTACHMENT FORKLIFT HARGA MURAH.


Jual Fork Cover Bomac dengan harga Murah - We have experienced experts in the field of fork and fork protection, using a wide range of application experience and technology in different industries, they can always find innovative solutions and products to meet the diverse needs of customers. In these ways. we help our customers reduce costs and continuously improve product quality and productivity. thereby enhancing our customers' competitive advantage.

Jual Fork Cover Bomac Murah, Jual forklift Murah, Forklift, Harga Attachment Forklift Bomac

FORK COVER BOMAC PRODUCTS :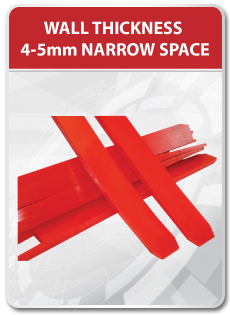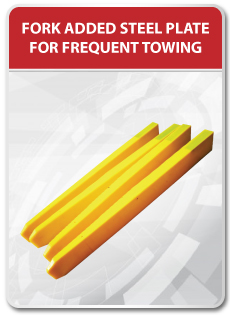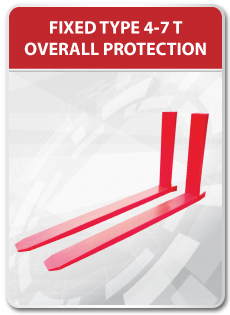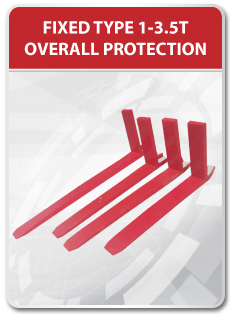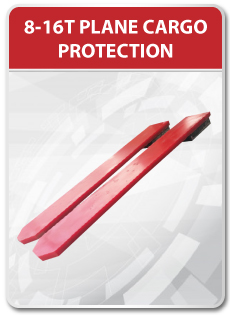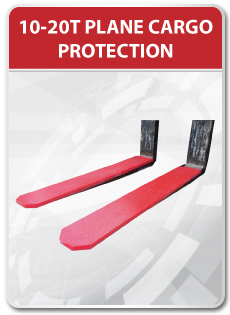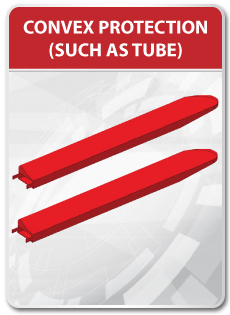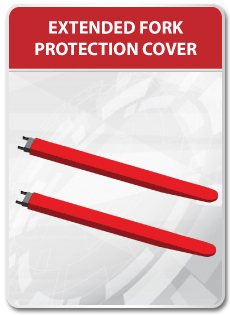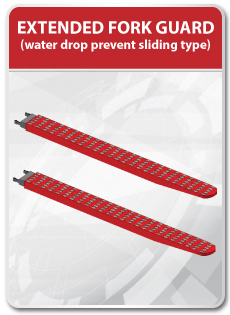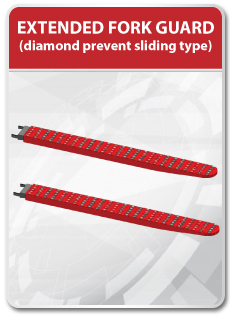 HATI-HATI BELI FORKLIFT JANGAN YANG ASAL MURAH
Carilah yang : Handal, Kuat, Hydraulic berkualitas tinggi, bergaransi lama, suku cadang terjamin, ada teknisinya.
Sebuah Forklift harus bisa dipakai terus menerus karena didukung oleh dealer yang bertanggung jawab.
BOMAC CLIENT IN INDONESIA