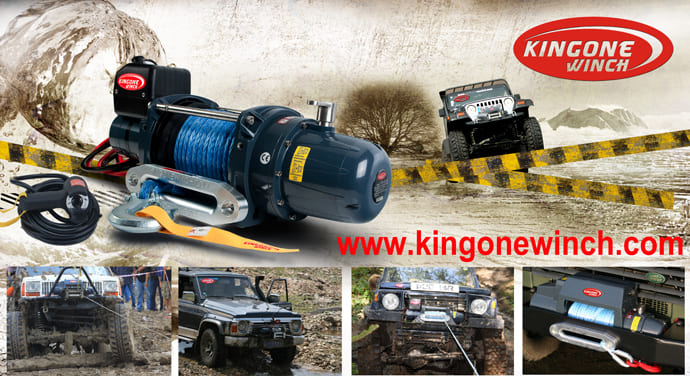 Kingone Car Winch
Kingone Industrial Co.,Ltd. is a specialized manufacturer of various winches. As one of world best Winch manufacturers, Kingone winches have gained a strong reputation for superior world-class products. Accordingly, Kingone winches have been used for a variety of purposes including incline load pulling, vehicle recovery, recreation, commercial and military applications.
Kingone are focused on innovation R&D and strict quality control. Appropriately, Kingone established a professional TEST facility in order to strengthen Kingone product product QC process and increase the competiveness. Kingone winches have been awarded CE certificate and ISO-9001:2008 certificate.
Therefore, if superior products, unique designs, excellent customer service and competitive price are what you're looking for, we Kingone Industrial Co.,Ltd. are standing by to meet your needs.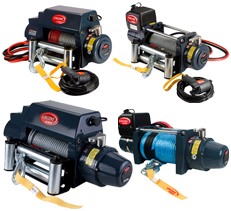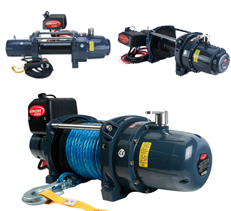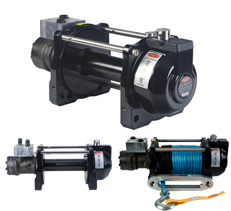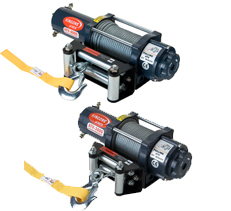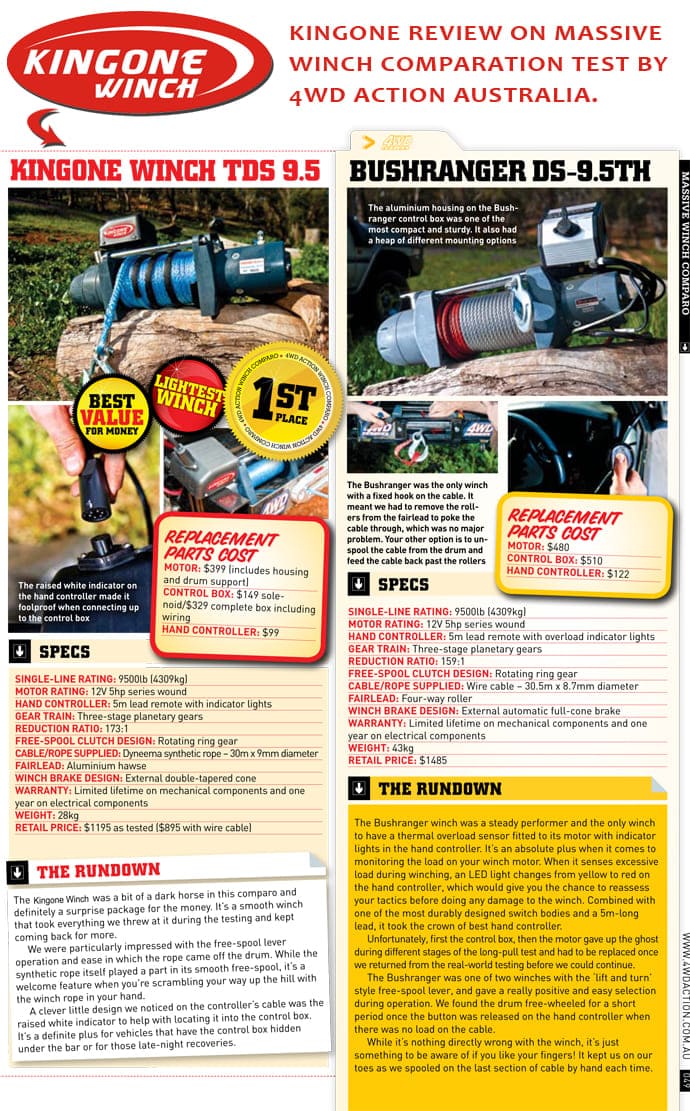 NATIONAL & MULTINATIONAL COMPANY USING KINGONE WINCH :
PT. Adhi Karya Tbk
PT. Hutama Karya
PT. Barata Indonesia
Dinas PU Jabar
Pemda NTT
Dinas Kebersihan DKI
PT. Jaya Readymix
PT. Holcim Indonesia Tbk
PT. Astra Agro Lestari Tbk
PT. Bakrie Sumatra Plantations
PT. Adaro Indonesia
PT. Semen Gresik Tbk
PT. Brantas Abipriya
PT. Jaya Obayashi
Kaltim Prima Coal
PT. TIMAH Tbk
PT. Bukit Asam Tbk
PT. Pakubumi Semesta
PT. Waskita Karya (Persero)
PT. Perkebunan Nusantara IV
PT. Salim Plantations
PT. Berau Coal
PT. Tokyu Construction
INDOCEMENT
PT. Antam Resourcindo
Pertamina Cilacap
Pangkalan Pasir Cileungsi
PT. Amarta Karya
PT. Pengerukan Indonesia
PT. Franki Pile Indonesia
PT. Golden Agri Resources
PT. PP (Persero) Tbk
PT. Arutmin Indonesia
KINGONE CLIENT IN INDONESIA